Back to news & events
News
He Maunga, He Tangata (Māori Design Internship) Programme
Posted 22 10 2020
in News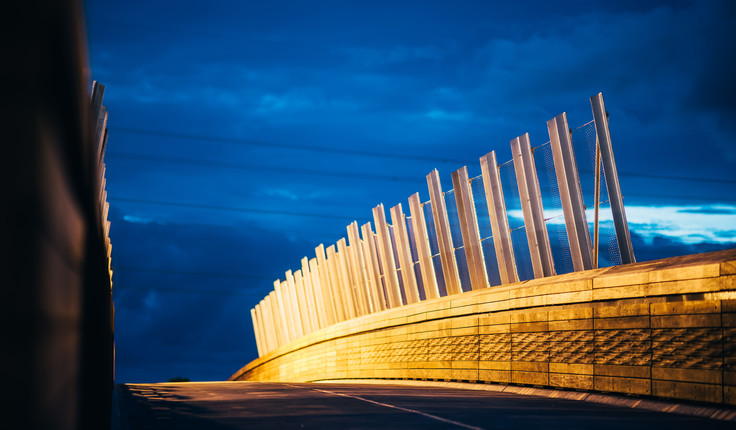 24 month Internship
He Maunga, He Tangata (Māori Design Internship) Programme
- 24 month Internship
- Architecture or Landscape Architecture Masters study programme through Te Whare Wānanga o Wairaka/Unitec with paid tuition fees
- Studio experience contributing to one of Aotearoa's leading design practices,
- Isthmus Placement within the Māori design rōpu at Te Kaunihera o Tāmaki
Makaurau/Auckland Council He angitūtanga: The opportunity
He Maunga, He Tangata is a unique initiative available to Māori candidates who have completed an under-graduate degree in built environment design and are interested in continuing into post-graduate studies in Landscape Architecture or Architecture in Tāmaki Makaurau. Offered by Isthmus Group, Te Whare Wānanga o Wairaka: Unitec Institute of Technology, and Te Kaunihera o Tāmaki Makaurau: Auckland Council, this 24 month internship provides the opportunity to undertake post-graduate built environment design study, to be placed within a unique busy local government design environment, and also to be part of the design team in one of Aotearoa's leading design studios.
The name adopted for this initiative speaks to the immutable connections established by whakapapa, which connect Māori to their environment and tūpuna across time. With these connections and ancestral landscapes standing strongly, Māori can stand and flourish to become all that they can be.
For the Te Kaunihera component of the programme, the successful candidate will be placed in the Māori Design rōpu which is part of Council's Urban Design Unit for two, six-week placements for each 12 month period of the 24-month Internship programme. The role of the rōpu is to promote excellence in Māori design within a Tāmaki Makaurau context, with a particular focus on Te Kaunihera/CCO practice.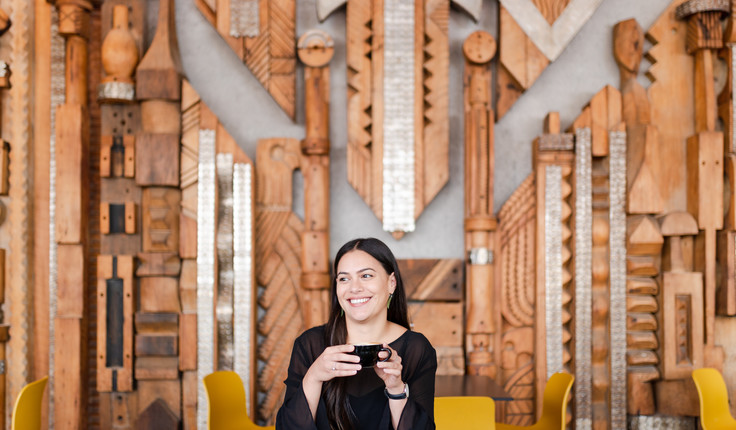 For the Isthmus component, the successful candidate will undertake a four week placement for each of the two years in the Tāmaki Makaurau studio, and stand and work shoulder to shoulder with talented designers on a mix of design and research projects across the landscape, urban and architectural realms.
At Unitec, alongside undertaking their study towards a Masters degree, the successful candidate will be expected to contribute to the academic environment. This may include participation on relevant committees, sharing learning and mentoring junior students to broaden and reinforce the learning opportunity.

He kōrero mōu: About you
We are looking for someone who currently holds an undergraduate degree in a design-focussed discipline or is in their final year of study in the field of landscape architecture, architecture, spatial design or urban design. As a talented and highly motivated person you are keen to continue your academic development and pursue a Masters programme at Unitec (tuition fees covered) in either Architecture or Landscape Architecture, whilst undertaking periods of paid placement with both Te Kaunihera and Isthmus Group (full details of both placements available on request).
To register your interest in the position
Please submit an email to Cheryl Toliver cheryl.toliver@aucklandcouncil.govt.nz by 5 November 2020 telling us about yourself, why you are interested in the position, your current field of study or work and a current CV. We will then invite people with the required experience and attributes to attend an interactive group workshop with our He Maunga, He Tangata partners – whanau support is welcomed at interviews, which will take place in Tāmaki Makaurau.
If you are passionate about leading and influencing the outcomes for Māori and are interested in helping us make the move from Auckland to Tāmaki Makaurau, apply now – nau mai, haere mai!
Te Kaunihera o Tāmaki Makaurau and Isthmus Group are equal opportunity employers (EOE) and we are committed to providing a working environment that embraces and values diversity and inclusion. If you have any support or access requirements, we encourage you to advise us at the time of application to assist you through the recruitment process.