Back to news & events
News
A love of drawing and art leads to career in landscape architecture
Posted 27 08 2020
in News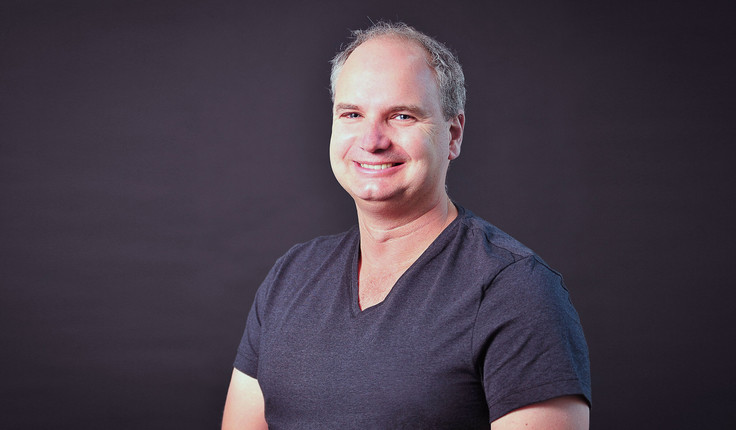 "To me it was a really good combination of these things, the ability to draw and design, but also to be outside,"
As a child Mark Brown liked being outside playing sport and building things: construction was in his family's blood. At school he loved technical drawing and art design subjects. And that's how he arrived at landscape architecture.
"To me it was a really good combination of these things, the ability to draw and design, but also to be outside," says Brown, who's now a Senior Principal at Boffa Miskell.

"My view of things has matured over time. As you get older you open your eyes a bit more and understand how things work. I've particularly become aware of what spaces are like for people - what's a nice one and what's not. I like that closer human scale of landscape architecture."
He graduated from Lincoln University in 2001 and went to Australia for several years, specialising in high end residential landscapes and swimming pools.

Brown joined Boffa Miskell in 2006 and the last couple of years he's spent a lot of time commuting between Christchurch and Dunedin, helping set up the Dunedin  office.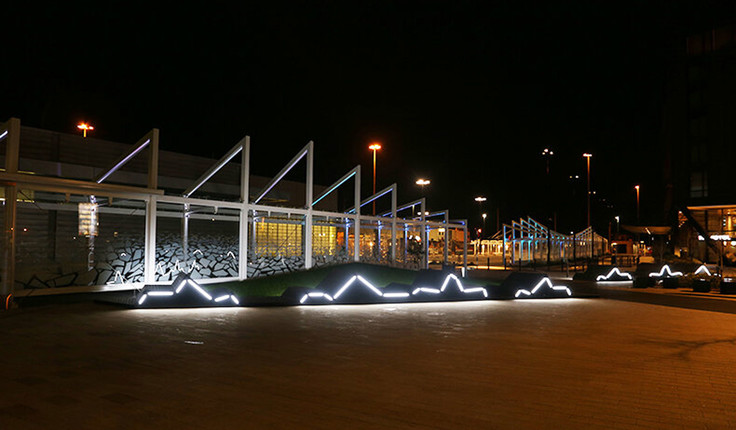 With extensive experience in designing, detailing, and preparing contracts he led elements of the development of the award winning Avon River precinct after the Christchurch earthquakes. "To go from a central city that was fairly well levelled and didn't have a lot of life, to being the catalyst for a whole lot of private development, and people out enjoying that, riding it, it's good to see those sorts of things happening," he says.
Another project he's brought to life is the interactive covered walkway at Christchurch Airport where as you walk through it lights and the noises of Antarctica follow you. "It was nice to do something fun and exciting that's good to look at and makes people happy when they use it."
Watch the video below to hear from Mark himself about his career so far.