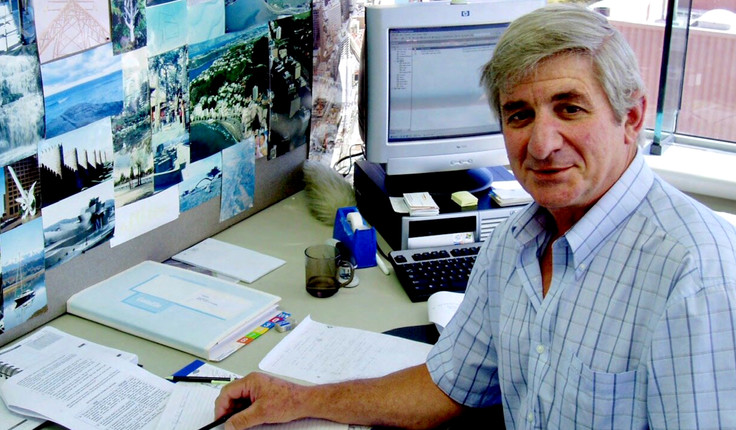 Frank Boffa's thoughts on landscape architecture
One of the founding fathers of modern landscape architecture in New Zealand, Frank Boffa, says his interest in the discipline evolved through an interest in horticulture.
After graduating from Lincoln University with a Diploma in Horticulture he attended the University of Georgia, completing a four-year Bachelor of Landscape Architecture.
Boffa returned home in 1969 to help set up the landscape architecture programme at Lincoln University with mentor Charlie Challenger. It was at a time New Zealanders were just waking up to environmental issues, searching for an understanding of the land and nature. And while the profession has developed in the last 50 years he says the fundamentals remain the same. "We made our mark," he says. 
"I was never a great designer," Boffa says. "I enjoyed collaborating and working with people. My interest has evolved more into landscape planning which is the bigger picture."
Boffa names the establishment of the New Zealand Institute of Landscape Architects as one of his proudest achievements. It wasn't easy, he said. "Attracting members was difficult but now it's flourishing."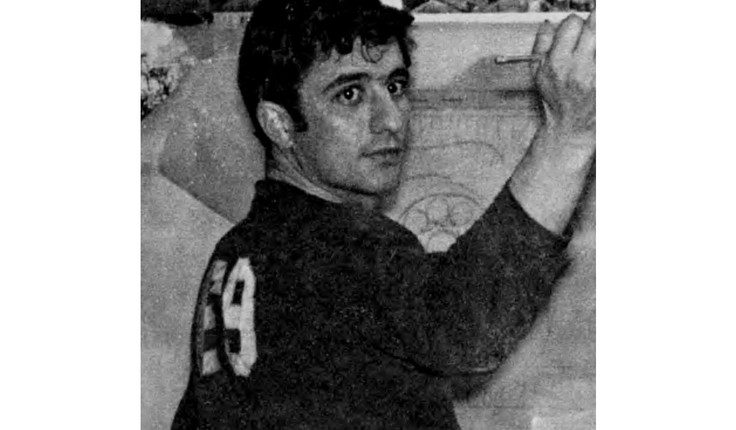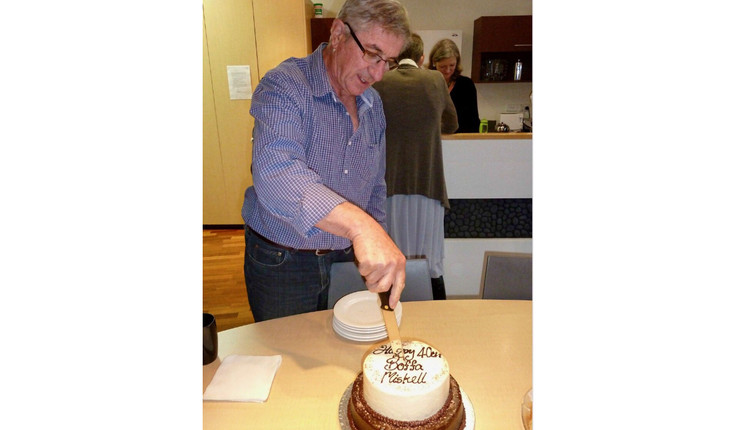 Boffa also led the way in private practice, establishing in 1972 Frank Boffa and Associates, which in 1985 became Boffa Miskell Ltd. 
On December 31, 2012 after 40 years in the practice, he retired and now works as independent part time consultant specialising in peer reviews and landscape planning projects of particular interest to him.
In 2014  Boffa was made an Officer of the New Zealand Order Of Merit for his services to Landscape Architecture in New Zealand. Other honours include being made a life member New Zealand Institute of Landscape Architects; a Distinguished Alumni Award, from the University of Georgia, an Honorary Doctorate of Natural Resources, Lincoln University, and the Alfred O Glasse Award, New Zealand Planning Institute.