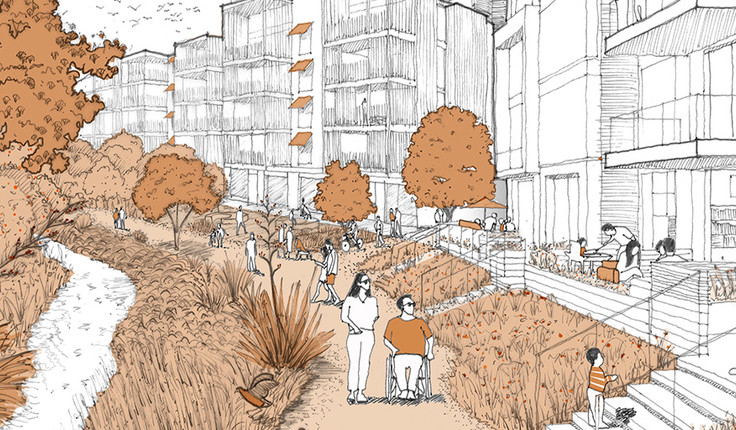 The recording of the CCMP Webinar presentation on the 9th of June is now available to watch.
Click here to watch the presentation.
Password: CCMP_NZILA
The presentation on the CCMP briefly covered the ten outcomes, to be delivered through eight transformational moves and Access for Everyone (A4E). For those of you who were able to attend, or have now watched the recording, we would like to know what areas interested you the most and what topics / areas of the CCMP you would like to know more about, so we can delve into these in more detail in our next CCMP session E.g. The Queen Street Area, The Waterfront, Dominion Road Junction etc.
Please let us know what you would like to see by contacting: Auckland@nzila.co.nz with the subject CCMP Topics.