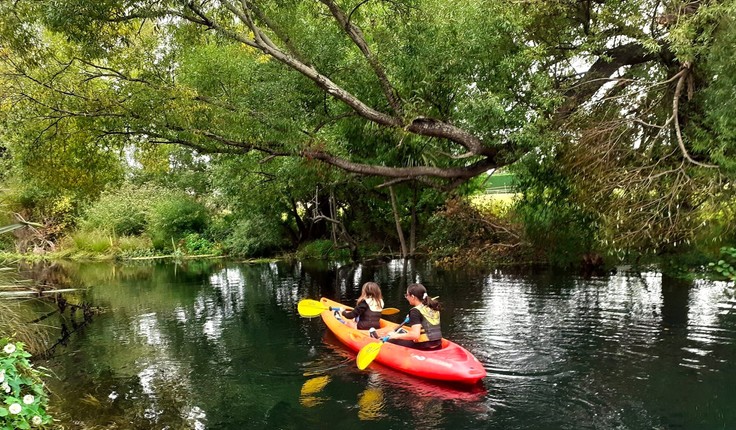 Chair Julia Rambacher says it was delighted to receive the NZILA donation, which has been used to buy 325 Pokaka, Hebe, Kowhai, Toe Toe and Cabbage trees.
A donation by the New Zealand Institute of Landscape Architects to the Styx-Purakaunui Living Laboratory Trust is being used to buy native trees. Nearly $1500 was given to the trust after last year's NZILA Firth Conference in Christchurch, to offset carbon emissions.
The trust advocates for the 22 km Styx River in Canterbury, fostering community awareness of the waterway by undertaking monthly community forest restoration, bird watching and water quality monitoring activities.
Chair Julia Rambacher says it was delighted to receive the NZILA donation, which has been used to buy 325 Pokaka, Hebe, Kowhai, Toe Toe and Cabbage trees. All going well they will be planted out by volunteers in July as part of a restoration programme in Marshlands Road.
Apart from the NZILA contribution, funding for this programme comes from the Ministry for Primary Industries Matariki Te Uru Rākau fund which is part of the One Billion Trees programme. It's helping to plant living memorials honouring NZ Defence force members.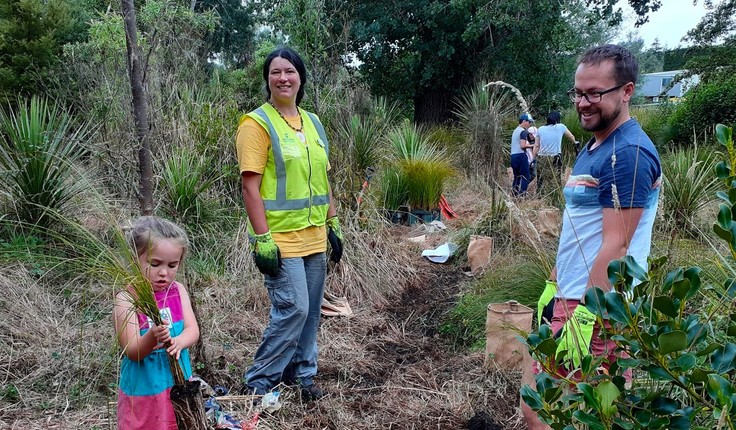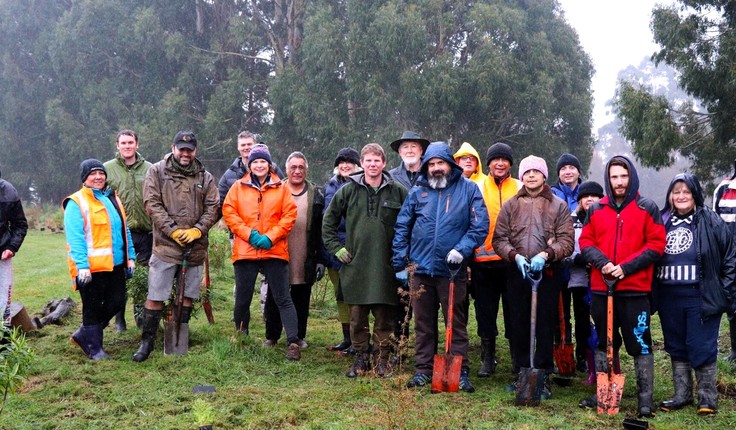 The Styx River and its tributaries are a spring fed river ecosystem skirting the Northwest edge of the Christchurch urban area. Home to many species of freshwater fish and wetland birds it's an important source of mahinga kai for Ngāi Tūāhuriri, Rambacher says.
The trust was formed in 2000 to help achieve the Christchurch City Council's vision for the river as a "living laboratory". Every year over 1000 volunteer hours go in to plantings, monitoring and community programmes such as "Matariki in the Styx" and "Summer in the Styx". These programmes highlight conservation organisations operating in the Styx area. They give the public a chance to explore the regional park whilst participating in a wide range of activities such as kayaking, planting, scavenger hunt and environmental monitoring, research and citizen science involving wildlife, plants water quality, Maori cultural values and local history.
Rambacher says the trust has an "active relationship" with university students and recent graduates who undertake research in the river. Each year it provides a scholarship for an intern to deliver a project that benefits the river. This not only ensures the trust's objectives met but it also assists universities in providing real-world learning opportunities for students, she says.
"We care deeply about our water and want it to remain clean, healthy, biodiverse and available for future generations to use and enjoy," Rambacher says. "Water quality monitoring is important to ensure the survival of fish species such as inanga, longfin and shortfin eel, southern lamprey and a variety of species of bully."
In the future she says the trust would like to see a river cycle/walkway in the manner of a corridor from the "source to the sea". It'll also be keeping an eye out against "inappropriate" future development of the largely rural lower reaches of the river.