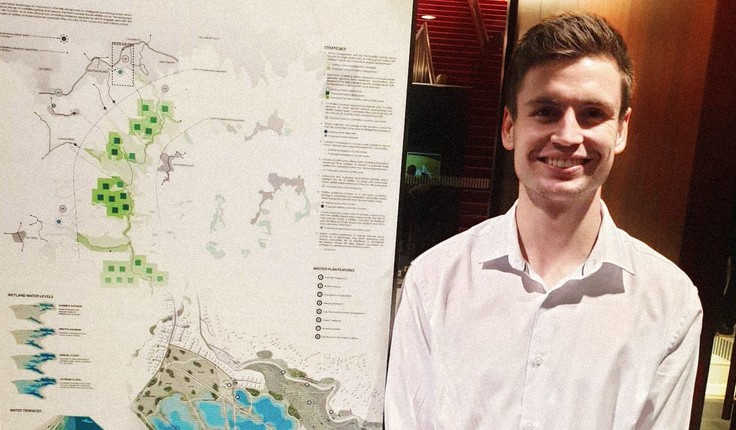 Congratulations
Due to Covid-19 lockdown the Lincoln University Graduation has been postponed. The Institue would like to acknowledge the following recipients of the NZILA awards for the 2019 year.
Congratulations to:
Sean Eustace - Robin Gay Supreme Award
David Pedley - Award of Excellence
Yibo Li - Award of Excellence
Robin Gay, the namesake of this award was a NZILA Life Member who very sadly passed away in December 2008. Mr Gay was honoured with Life Membership of the Institute during 2001 in recognition of his outstanding contribution to the development of the Institute and that of the landscape architecture profession. He was also Vice-President of IFLA (International Federation of Landscape Architects) in the early 1980s.