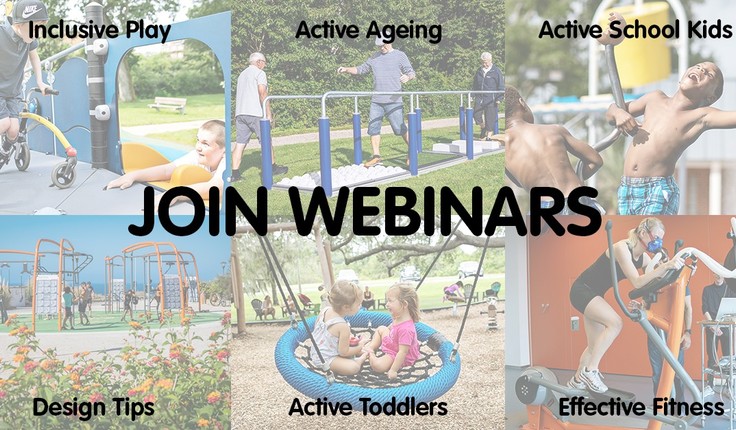 Play and fitness
Danish playground designers and equipment manufacturers Kompan are putting on a webinar series on play and fitness related topics.
The presenters of the webinars include Jeanette Fich Jespersen who has spoken at a number of previous Recreation Aotearoa conferences and Morten Zacho.
They are presenting this series in response to the pandemic, a good opportunity to provide informative presentations on relevant recreation issues while everyone is stuck at home.
Each participant will receive a certificate of completion via email for CPD purposes, the webinars go for around 40 minutes including a question time at the end and will be running at 5am CET which is 3pm NZ time.