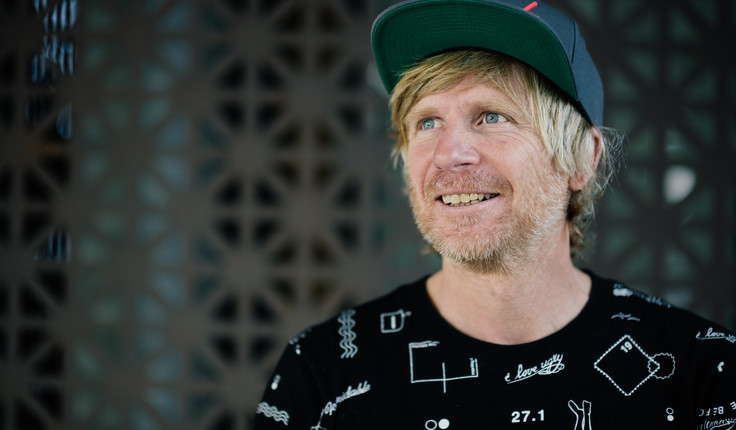 By Nick Kapica
Year 2519 — navigators and the new artisans. Robots everywhere, advanced alien species live on earth, some humans occupy new colonies in space. Humans, robots and advanced alien species are still collectively trying to work out the future. Computers listen, remember and learn. We eat mainly bugs and seaweed, zoos display collections of a tiny number of remaining domestic animals. Indigenous wild animals once again occupy massive areas of unbuilt land required to return balance to the planet.
Out of the 5000 current languages, this number has diminished to 100 but we have been exposed to new alien forms of communication. Most of us have transferred our brains onto hard drives and use them in cyborgs. It is not unusual to meet a cyborg with a 300-year-old consciousness. With tiny bots installed in our bodies, transhumanism has advanced our abilities, prevented illness, and cured disease. We now only reproduce when necessary to maintain the optimum population for the fragile planet-saving eco-system. Artificial selection has taken over completely from natural selection. 
Advanced species from other planets have moved to earth causing humans to form previously unheard of bonds with each other — overcoming prejudices of race, religion and disability. Robots have long overtaken the computational speed of the human brain are busy trying to keep the peace with our new immigrants. 
When we moved to space, we chose to send leaders from places that previously experienced the worst of colonisation on earth to see if we can do a better job this time round.
Aotearoa's population of 10 million lives in a single city on the North Island. Everyone on the planet now lives in massive sustainable cities built with Utility Fog — that's billions of microscopic tiny bots that occupy the entire city and replace any permanent physical structure necessary. Virtual buildings are constructed and dismantled within moments as the bots connect and re-group with each other. Experiments in 2019 exploring nature based solutions were successful in initiating a new culture. One that no longer distinguishes between city and landscape, non-human nature and human culture. Rather than introducing trees between buildings, cities have been built as forests.
All land has been reforested but mostly rewilded, creating peatland, bogs, and mires. These landscapes sequester carbon dioxide as they grow, and when they die they do not leach carbon back into the atmosphere as it gets buried and captured within them.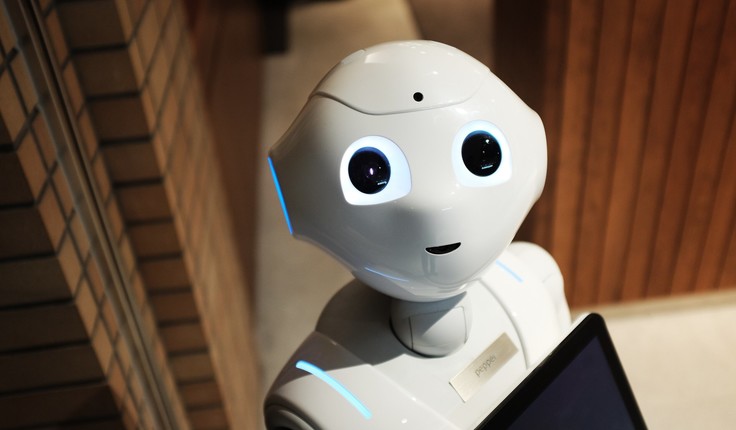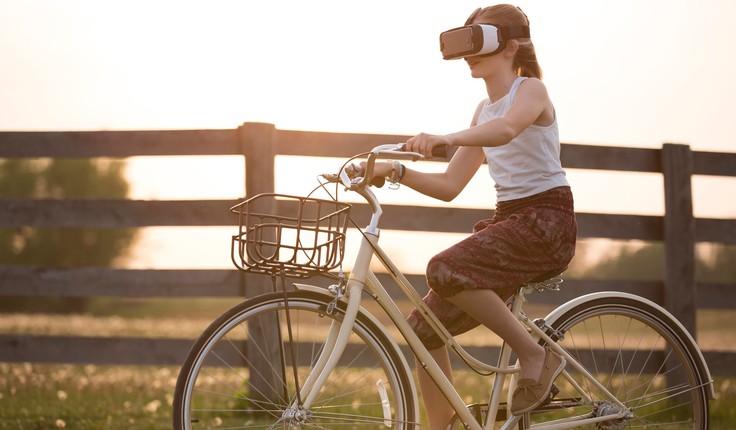 At some point during 2020 the temperature in Jacobabad, Pakistan reached 58˚C — the earth was literally burning up — and the biggest human migration began. Politicians were incapable of working out what to do, systemic change was necessary. Ocean life was at tipping point and radical ideas were required. Designers joined transdisciplinary teams of specialists from science, technology, engineering and mathematics. Design Thinking brought specialists together to solve wicked problems associated with changing our cities and feeding the population. Design rapidly evolved into a transdisciplinary activity that everyone participates in.
Since then, design innovation has become ubiquitous, everyone uses design thinking, designers have reinvented themselves into two interconnected fields: Navigators and New Artisans. 
The navigators ensure collective value significantly exceeds the sum of individual value and cumulative complexity is significantly less than the sum of individual complexities. They work seamlessly between art, engineering, research, and science. Driven by a passion for the future and an ability to use design to unify the best experience. These new designers have come from backgrounds in organizational psychology and behaviour change, they are experts in facilitating creative conversations, framing unexpected questions, and navigating the uncomfortable. A new wave of designers has formally been educated in planet centred design, weaving together ecology and experience, always working to a zero emission target and circular economy solution.  
The New Artisans create the worlds we now inhabit, they work predominantly in Augmented Reality (AR), Virtual Reality (VR), interaction, avatar programming, synthetic biology and nanotechnology. Cybernetic Trainers develop the cybernetic art directors and bots that operate in the machine-learning infrastructure that makes most of aesthetic choices human designers make today. 
Hardly anyone actually travels, tourism has been replaced by VR experiences or uploading our consciousness into local cyborgs that enable us to venture into the wilderness areas around our cities. If we do travel large distances it is slow, using kite powered ships, electric trains or hydrogen vehicles. We have abandoned our colonies on other planets until we can invent zero emission spacecraft, but we continue to develop life there. Humans and cyborgs work together, transmitting our consciousness like we travel the globe. There is a huge demand for avatar creators, cyborg programmers and human organ replacement designers.
Nick Kapica's essay originally appeared in Idealog.