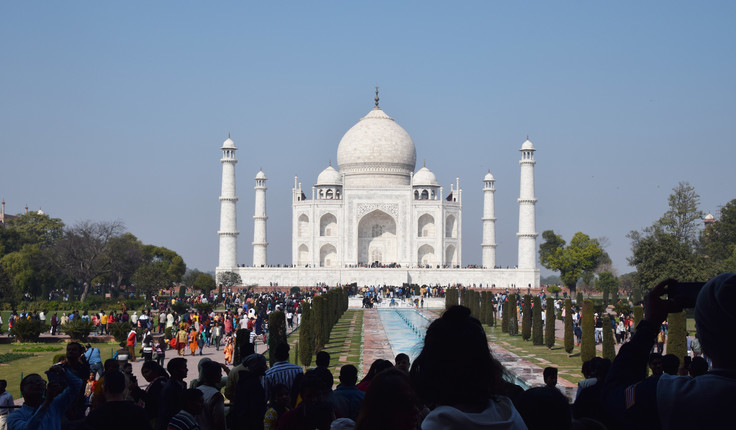 Prepared by: Mike Barthelmeh
The big issue for us all at the moment is the rapid spread internationally of the covid-19 virus, and fallout from that spread. It is posing an increasing challenge for New Zealand, as evidenced by a far-reaching stimulus package unveiled by the government last week, to help counter uncertainty in many industries and businesses as well as to people working in those areas. At time of writing, the Prime Minister had just unveiled a four-step alert system to categorise the types of approach to the crisis we should all be following in our region; today we are at alert level two across the country. Clearly matters are moving much faster than anyone could have predicted just a few short weeks ago…
The IFLA Asia Pacific Region executive committee met via Skype a few days ago to discuss the 2020 IFLA world congress in Penang in August, in regard to the impacts of international travel restrictions, border closures and cancellations of large gatherings of people. The planning for the congress includes world and regional council meetings which we were all looking forward to, but at this stage it is looking increasingly unlikely that we will be able to proceed with those events. The final call is of course for the IFLA president and executive committee to make, but I thought it could be helpful for NZILA members to know that the matter is currently under discussion.
In other news, the call for entries to the AAPME awards has been extended to 31 March to encourage more great projects which embody a core of resilience to be entered and show-cased to the world. I would urge NZ landscape architects to strongly consider entering any projects which are most closely related to the theme of the awards this year. It is time see some top awards in the 'Outstanding' category to rightly be made for implemented projects in Aotearoa!
The call for nominations for positions on the APR council which are up for election this year has been circulated to all delegates. A further call to the wider landscape architect community will be made soon, so check it out and see how you might contribute to the region as a member of the executive committee, a standing committee or working group. Nominees are expected to have attended at least two regional meetings over the last six years to be eligible, so if that applies to you, please consider being nominated by your delegate (me).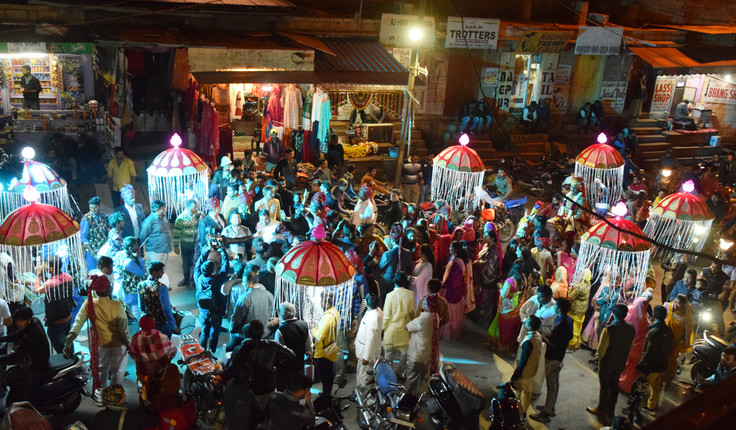 And don't forget, if you are a 'young' landscape architect (defined by the region as being under 35 years of age, although I think that definition misses many of us by several decades…) then check out the YLAA website - the Young Landscape Architects Alliance. Joining is free, and there are specific events or competitions which are only open to members of the YLAA.
The two images are from a recent trip to India; the first from Agra needs no introduction, the second just outside the walls of Jaisalmer in Rajasthan shows a Hindu wedding procession in full swing, with the groom mounted on a white horse. It is hard to imagine how a level 4 lockdown will impact on Aotearoa, let alone this enormous population...
That's all from me this month; stay safe and healthy, and go wash your hands right now!
Mike B.
NZILA IFLA delegate