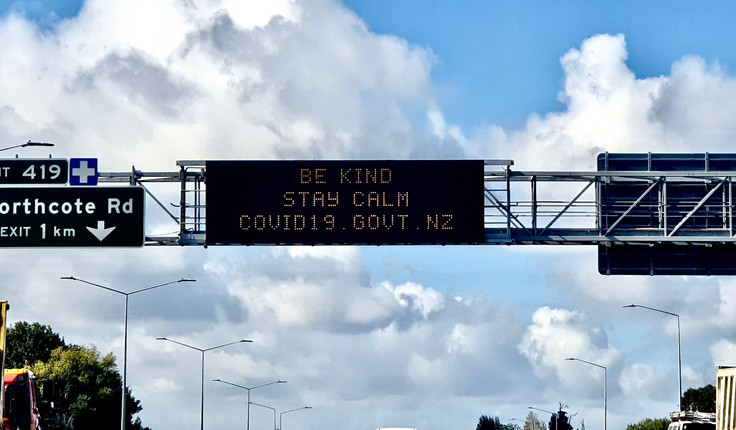 Offices are shut and landscape architects are getting used to new ways of working
As the country begins the four-week Covid-19 lockdown, landscape architecture businesses around New Zealand are adapting and responding to this unprecedented event. 
Offices are shut and landscape architects are getting used to new ways of working.
Isthmus says the virus is affecting everything and every one. But it says its teams are working to maintain the company's project focussed design culture while putting its whanau first.
On its website the company says some things will need to be done differently, using different tools.  All its staff are now working remotely but are ready to connect with clients and each other in a variety of ways.
Wraight and Associates has also closed its Wellington and Auckland Offices and their teams are now working remotely.   
"While the practicalities of reducing contact between individuals is requiring us to modify the way we go about our work, we remain committed to delivering our projects and we are adapting quickly to the new environment in which we find ourselves," the company's website says.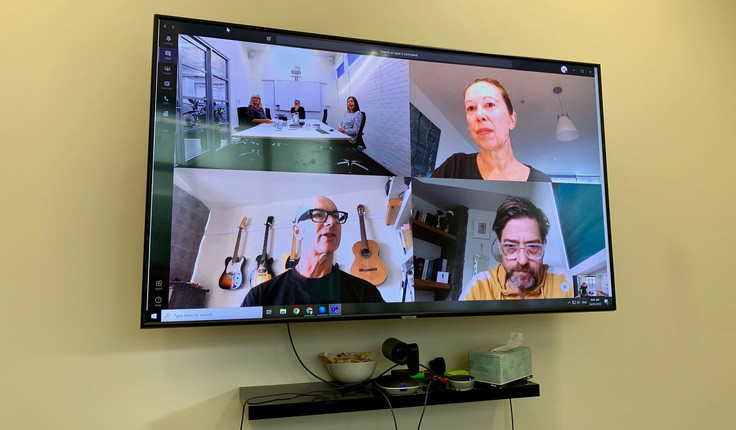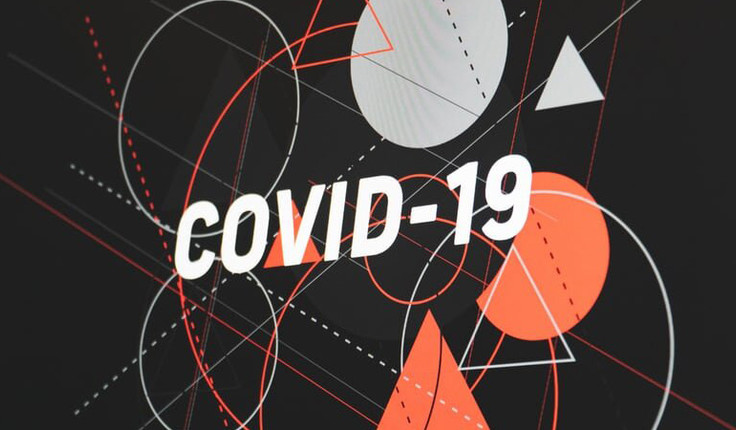 Boffa Miskell's offices are also now closed for at least the next four weeks - and the company is also taking advantage of technology to continue to work with their clients.
"Our aim continues to be able to effectively collaborate and deliver our usual high level of service," says Kerry Gupwell, the Boffa Miskell Chief Executive, in a special Covid-19 message on the company's website.
The team at LAA is very keen to hear from more landscape architects about how this extraordinary situation is affecting you - so send your photos, stories and ideas here.
Here are some links which may be useful.