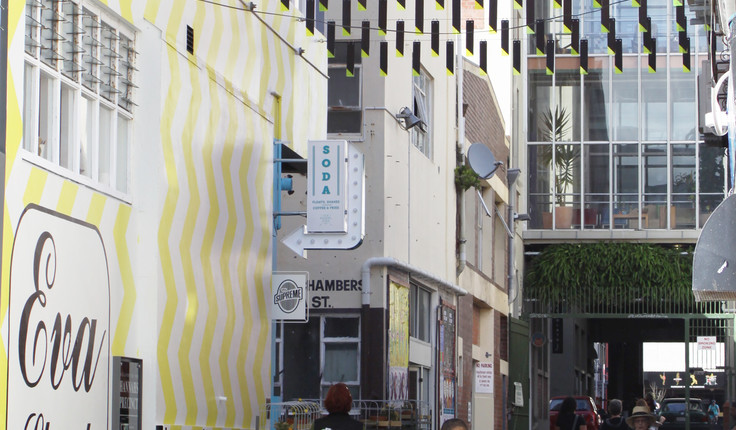 Design work on an area of tight alleyways and small lanes won Wellington City Council's urban design team an Excellence Award in the small projects category of the 2019 Resene New Zealand Institute of Landscape Architecture Awards.
The council wanted to connect the laneway into the city in a safe and accessible way, creating better "through-block" connection that was safe and inviting. The result it says, is an "individual exploration, with design elements that add to the surprise and discovery element of a grungy lane environment."
The design team deliberately set out to celebrate and enhance the "gritty character" of the space, while improving accessibility.
It says the upgrade of surfaces and lighting takes into account a flexible approach that accommodates and encourages future change and future events taking place in the laneways.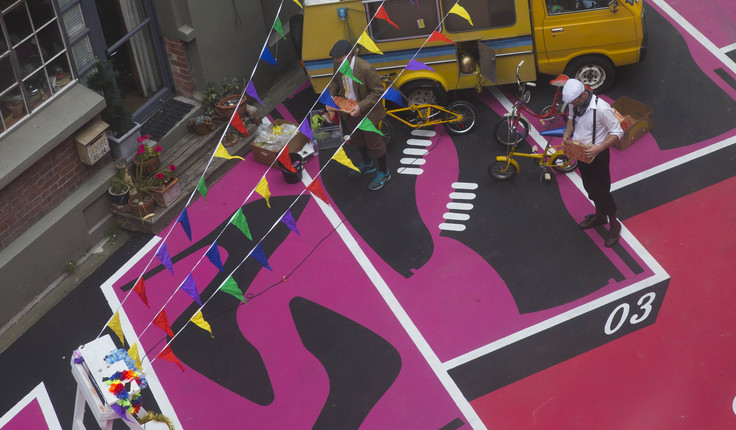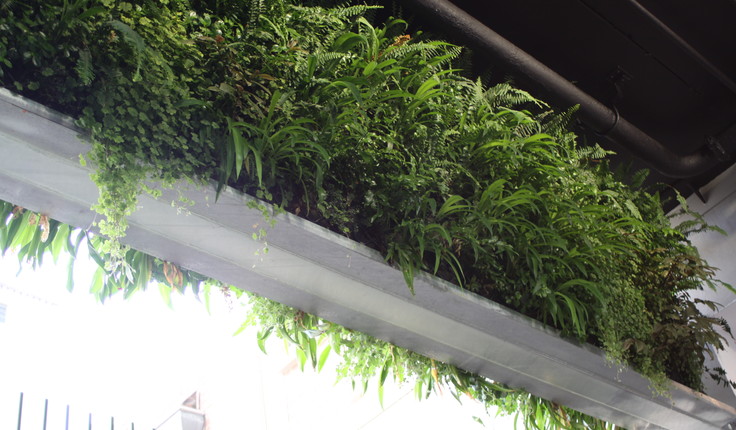 Judges said the project is a great example of what can be achieved through simple means. In highlighting the historic narratives of the location and drawing attention to the range of building types and spaces, the project adds value to the city's urban fabric, they said.
"Working collaboratively between the public and private sector created opportunities to develop artistic interventions, planting and a sense of quirky fun," the judges' citation said. "The project avoided making the laneways feel too tidy or overdeveloped, maintaining a sense of urban grunge that adds to the character of the area. 
"Graphic appliques, and fun planting forms that have embraced participation by those in the area, and have made a lively and enticing zone within the city."