Back to news & events
News
Te Papa Ōtākaro Avon River Park - 2019 Resene NZILA Supreme Award winner
Posted 11 11 2019
in News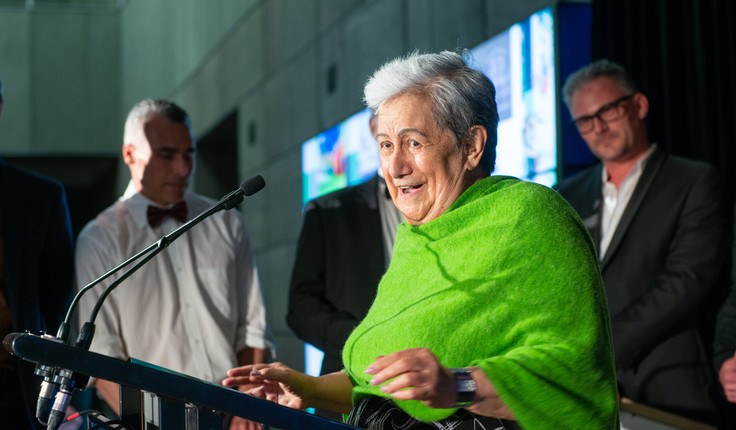 Watch video
The biggest public realm landscape architecture project undertaken in Aotearoa has taken the supreme award in this year's Resene New Zealand Institute of Landscape Architecture Awards.
Te Papa Ōtākaro Avon River Park was named the NZILA George Malcolm winner at last week's ceremony at the Christchurch Art Gallery.
Not only was it a massive project but it involved many landscape architecture practices and other collaborators, working within the complex context of the re-building of Christchurch.
You can see more about the project here on the NZILA website.
The team behind the award winning project included practitioners from LandLAB, Boffa Miskell, WSP-Opus, and Rough & Milne who were working alongside the Matapopore Charitable Trust and Ōtākaro Limited.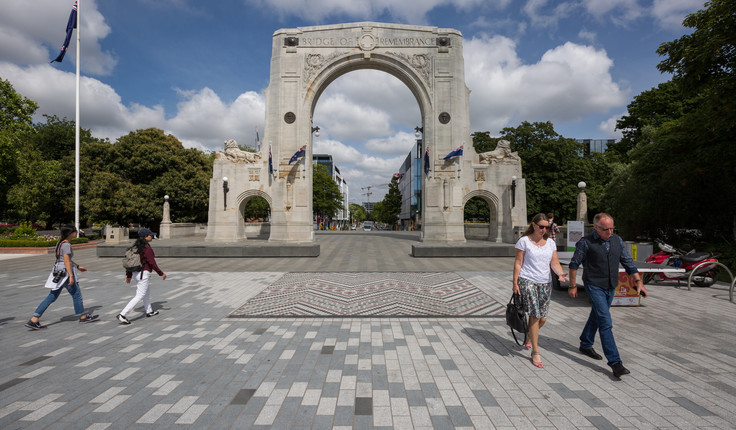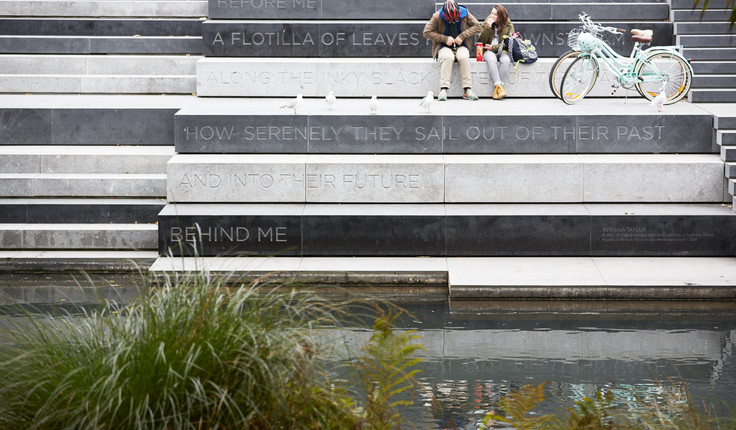 In naming Te Papa Ōtākaro Avon River Park the supreme award winner the judges said the team faced considerable challenges including shifting governance structures, massive disruption of infrastructure, and even the difficulties being experienced within the professional and personal lives of those involved in designing the Park – as the earthquakes and their consequences continued to challenge life in the city.
The judges' citation says "despite all of the challenges, Te Papa Ōtākaro has emerged as a significant and transformative urban landscape, maximising the opportunity provided by the earthquakes, to develop an exemplary interweaving of urban edge and river. Enhancing the cultural landscape of the city, as well as the ecological and social values, has provided Christchurch with a central core that holds the city together, and re-presents it with a new vision."
Watch the video for more images of the project and you'll also hear from one of the award judges, Peter Kensington.
Watch video here
View all Resene New Zealand Institute of Landscape Architecture Awards 2019 Winners here