Back to news & events
News
Awards & Conference photos, speaker videos now available
Posted 22 11 2019
in News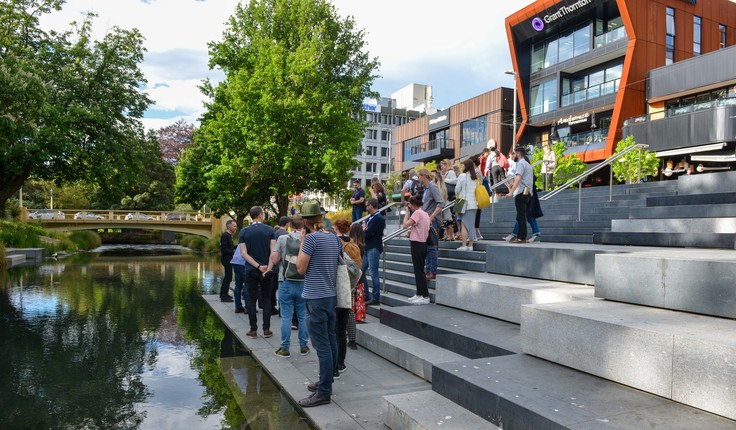 The 2019 NZILA Firth Conference has wrapped up for another year with overwhelmingly positive feedback from delegates.
Registered members, if you attended conference enter your CPD online now.

Conference Photos
Click here to view conference photos.
Speaker Videos
We will be releasing the speaker videos over the coming days. First up is
ng seksan from Malaysia and Antwi Akom from USA.
View Speaker videos here.
Resene New Zealand Institute of Landscape Architecture Awards 2019
Congratulations to all the 2019 Award winners.
To view individual winning projects click here.
Videos of the winning projects can be found here.
Click here to view Awards photos.
Thank you to all our sponsors for their support.