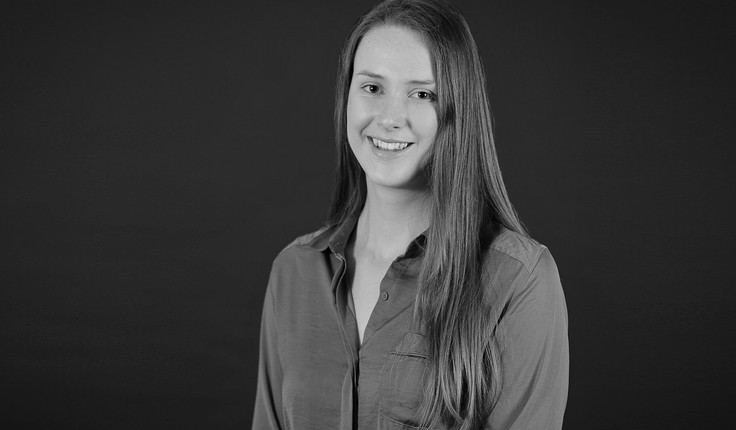 Hannah Wilson
At the beginning of April this year Hannah Wilson took up the role of Graduate Landscape Planner (Landscape Architect) at Boffa Miskell in Christchurch. Prior to full time employment Hannah worked part time with the Landscape Planning team while completing her Master of Landscape Architecture research thesis at Lincoln University.

Hannah completed her Bachelor of Landscape Architecture in 2017, before choosing to continue her studies in 2018. Her research thesis looked at how associative values could be better integrated and recognised in landscape assessment and landscape planning. Her work included interviewing artists as experts of associative values on the South Island's West Coast to identify the 'outstanding landscapes' to the community of the Grey District. Hannah is soon to present her findings at the 2019 NZILA Firth conference.
Now working full time at Boffa Miskell, Hannah is enjoying the variety of work she is being exposed to, from small scale landscape and visual assessments, to larger natural character and landscape studies. Being new to the game, she is looking forward to learning from one of the top environmental planning and design consultancies in New Zealand, while bringing her findings from her thesis to the table.