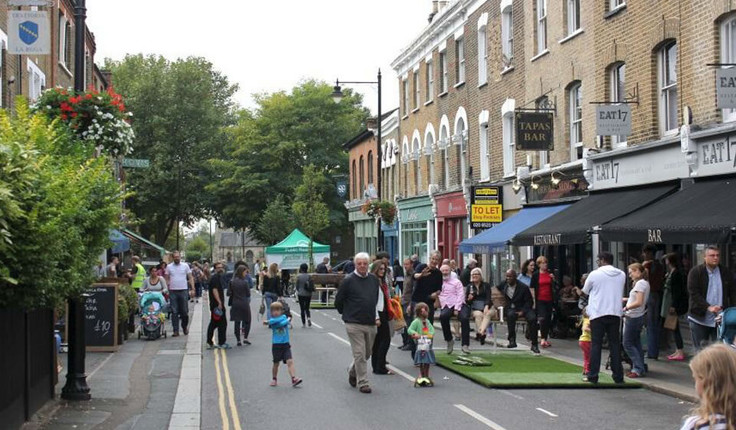 Innovating Streets, NZTA programme
On familiar streets and roads many of us think, "it would be so much better here if the street was set up like this instead". Then we redesign them in our minds, placemaking here, or traffic calming there, maybe injecting some green infrastructure throughout.  
Even for expert urban designers and roading engineers, it's hard to know exactly how to change a particular streetscape to make it more people-friendly. Will what worked in Chicago also work in Christchurch? Will this layout work when school's out?  Will seats just there be okay when shop deliveries are happening? 
Even when experts agree what changes to make, wholescale changes to established streets are challenging with long timescales, even in low-risk street environments.  
Innovating Streets, an NZ Transport Agency programme, will help raise the capability of New Zealand communities to deliver projects aimed at making streets more people-friendly. 
The programme takes a systems view of the challenges to street innovations, with a series of interventions planned to make it faster and easier to deliver temporary physical changes to streets.  These interventions include new guidance, training for practitioners, as well as changes to legislation and policies.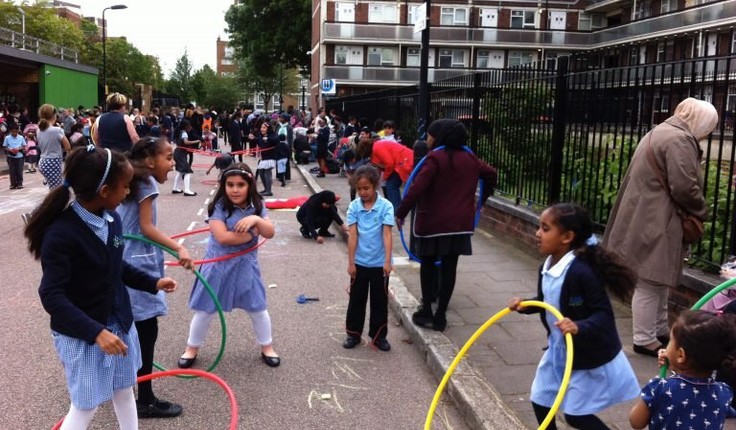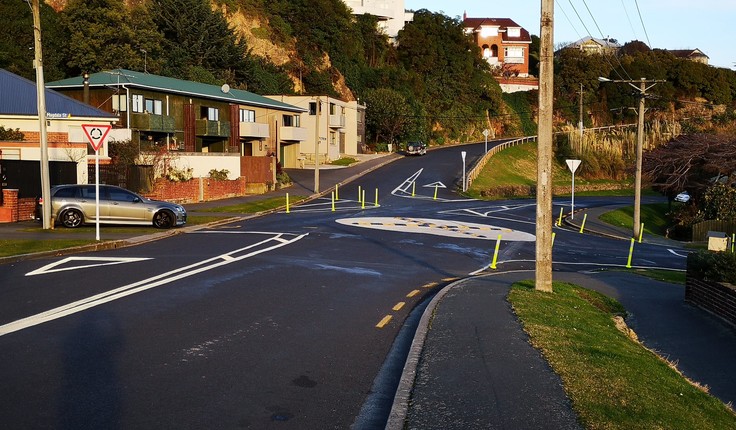 The guidance will make it easier for councils to make temporary physical changes to streets, in advance of a permanent fix, and try activations with a primary aim of improving safety and the "place" value of streets.
The practical guidance is currently being tested on a number of case study projects across the country to ensure it meets practitioners' requirements.  Projects cover a range of innovations from "play streets" to intersection redesigns. Practitioners will road-test the draft Innovating Streets guidance and feed insights to the team. 
Streetscapes and urban form define our willingness to walk, scoot or bike daily; our willingness to shop locally; the amount of time we regularly spend out on the street; the likelihood we'll stop and chat, the amount of driving we do, and so on.  Re-engineering our streets towards people can help create more accessible and inclusive cities that are prosperous, safe, healthy and sustainable.  
Trying things out through in-situ experiments like trials, pilots and tactical urbanism means you can closely monitor what happens and make iterative improvements. Using temporary techniques also allows people to experience the changes in real life, but in a low-stakes context that can be adapted.  It's an opportunity for quality community engagement which helps to boost social licence for street changes. 
The draft guidance is on the Transport Agency's website, with feedback welcomed over the coming months. If you're interested in the use of experimentation to achieve more "pro-people" streetscapes, check out the NZTA website.