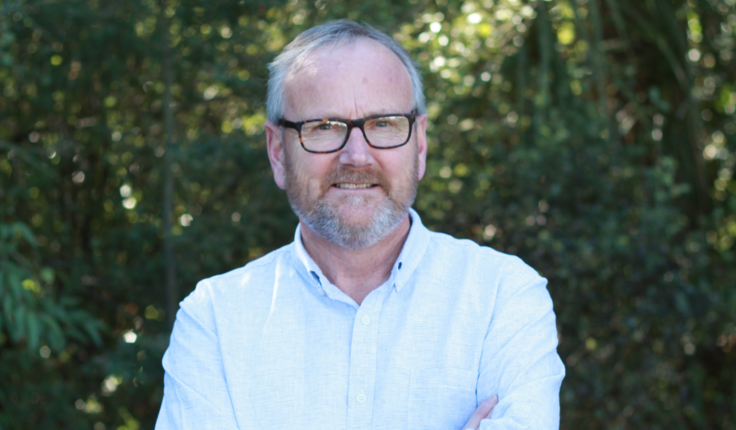 representing Opukepuke constituency
Grant is very pleased to advise that he has been elected as a new Councillor to Environment Canterbury, representing the North Canterbury – Opukepuke constituency.

Grant has 35 years' experience as a landscape architect, is a Fellow and former Vice President of the New Zealand Institute of Landscape Architects Tuia Pito Ora.
He advises that there are 10 new Councillors all seemingly environmentally focused, with a younger, gender balanced mix. So, he is looking forward to a busy term helping to make good decisions in order to achieve great environmental outcomes for the future. Grant Invites any members to contact him if they wish to discuss any issues.
Contact Grant at grant@edgelandscapes.co.nz