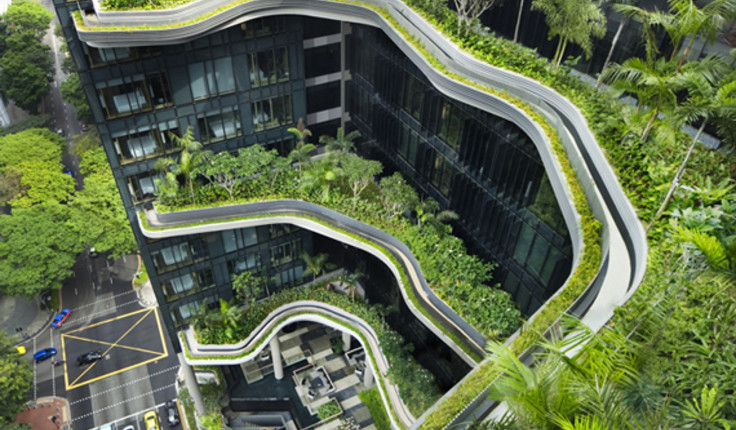 Enhancing wellbeing through nature-oriented urban design
Do you know of, or have you been involved in, landscape design projects that have had a strong nature component, particularly with human wellbeing in mind?
I am a researcher and author and am currently working on a book on nature and wellbeing in Aotearoa New Zealand. I would like to incorporate some examples of biophilic design in towns or cities in New Zealand.
If you have some examples or would like to talk with me on this topic, please get in touch!
Catherine Knight
catherine@khm.co.nz
Visit Website