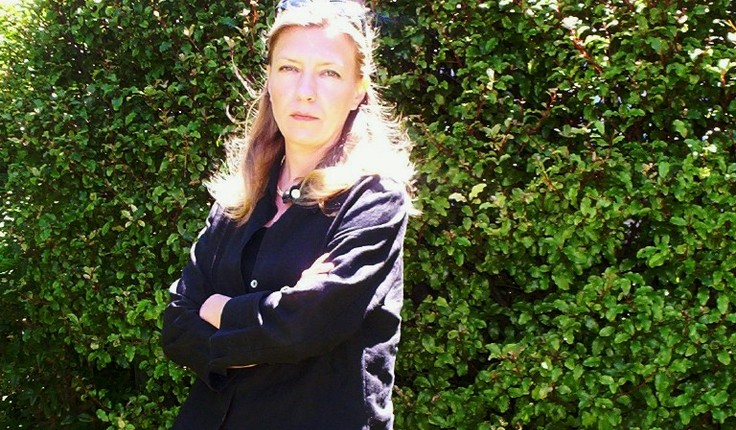 Eva Zombori
Eva Zombori has recently joined the Auckland Council Urban Design Strategy Unit / Auckland Design Office as Principal Urban Designer.
Eva has seven years of experience as a planner and landscape architect working in the private sector in New Zealand after completing her bachelor and two master's degrees. She is now ready to apply her knowledge and skills in the public sector and by doing it facilitating positive change in the urban environment in Auckland.

Eva is very passionate about cities that are human-centred, resilient, and enhance the ecology and biodiversity of their natural environment. She is also the firm believer of the value of good design that does not only manifest itself physically but is present in the processes of city-making.

Eva looks forward to the new tasks and challenges ahead.