Back to news & events
News
Walter Hood to attend 2019 NZILA Firth Conference in Christchurch
Posted 02 09 2019
in News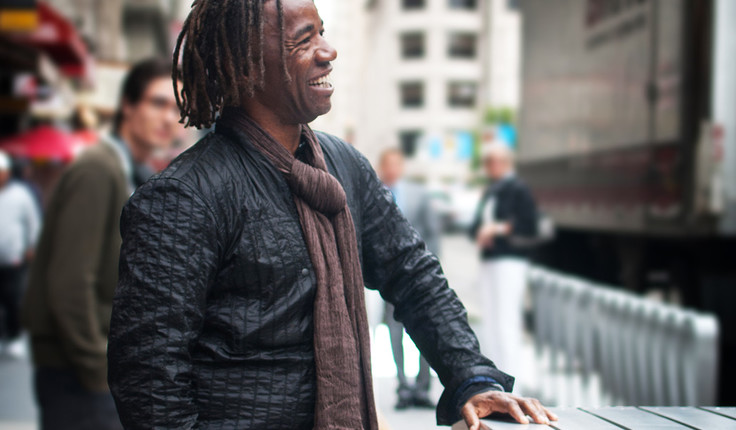 International Conference Speaker
Acclaimed American landscape architect Walter Hood is to speak on urban disruption at the 2019 NZILA Firth Conference in Christchurch in November. The creative director and founder of Hood Design Studio has just been named a Knight Public Spaces Fellow, a project that recognises leaders, experts, and practitioners in the US who have created or influenced great public spaces that strengthen community engagement and connection.
His design studio, founded in 1992, practices at the intersection of art, design, landscape, research and urbanism.
Hood is also a Professor, and former Chair, of the University of California, Berkeley School of Landscape Architecture & Environmental Planning and Urban Design. LandLAB is sponsoring his visit here.
Landscape Architecture Aotearoa (LAA) put some questions to the 61 year old ahead of his visit to New Zealand - click here to view Q & A.