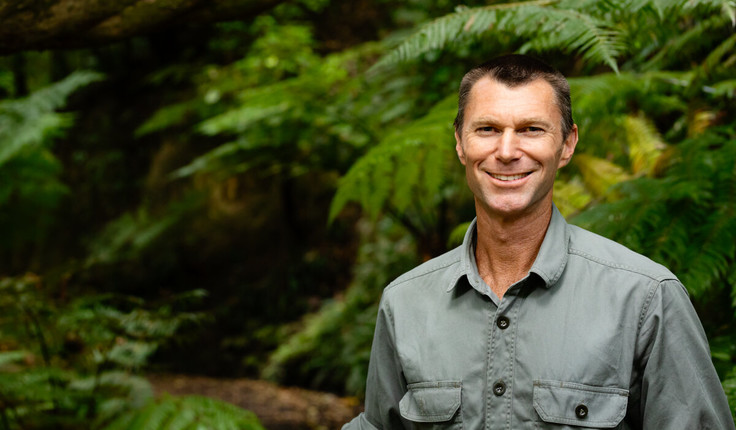 Watch video
A move from Christchurch to a hobby farm in Kaeo in the Far North, led Paul Quinlan to discover his real passion inside the field of landscape architecture. After studying at Lincoln's School of Landscape Architecture he worked for a year with Peter Rough in Christchurch doing design work, before buying a property in the hills, half an hour north of Kerikeri. That property comprised steep pasture and reverting scrub.
"That was the start of my journey with tōtara and regenerating native forest," Quinlan says. "On my land I kept seeing this amazing regeneration of these tōtara seedlings. They were irrepressible despite the continued livestock grazing. I thought 'shivers there's something really powerful here.'
Quinlan started experimenting with pruning and thinning the trees. What most landowners viewed as worthless scrub (because tōtara are so vigorous and abundant farmers often consider them firewood at best – or more commonly, weeds) he saw as future forest. 
He joined forces with research scientist David Bergin from what was then the NZ Forest Research Institute, who was looking for properties with regenerating tōtara so he could measure forest growth. Together with Helen Moodie from the New Zealand Landcare Trust they set up the Northland Totara Working Group, running research projects. What they discovered was tōtara respond really well to some management. Growth rates were at least two and a half times faster in blocks that were thinned. On some sites it was six times faster. The results showed that tōtara has excellent potential to be sustainably managed for timber production.
The group also looked at wood quality and its uses. It found timber from young farm-grown tōtara has less of the deep red-coloured heartwood that characterised the timber from old trees in the ancient forests, but Quinlan says "it still has excellent wood properties and is suitable for many interior applications, but its durability for exterior use is still yet to be  properly quantified. 
"Our motivation is all about achieving a positive outcome in the landscape – specifically in our rural production environments. A lot of this marginal hill country farmland would be so much better in native forest for all the ecosystem services and benefits it can provide. So how do we bring that about? What's the incentive for landowners to have more regenerating scrub cover on their land if it doesn't bring them anything? 
"Therefore our goal is to make indigenous forestry a viable land-use option for landowners. We believe native forestry is arguably the ultimate sustainable land-use for much of Northland."
Quinlan refers to a former parliamentary commissioner for the environment, Morgan Williams, who said the biggest drivers and shapers of our rural land are commodity markets.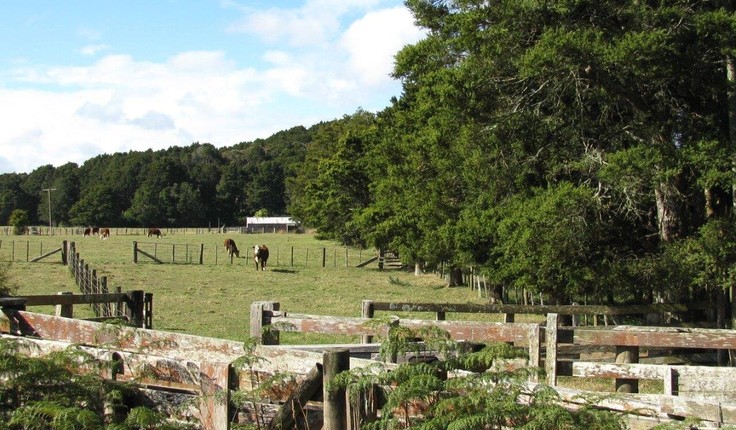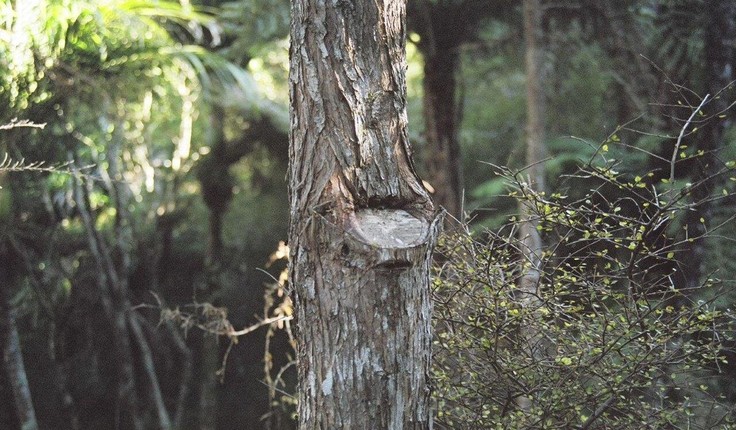 "His challenge to us was how do we get markets to change land-use for the better? How do we get the markets to support the land-uses that we want to see?" 
Quinlan says that's where the current Totara Industry Pilot (TIP) project fits in. The two-year study into the viability of a Northland tōtara timber industry will assess the forest resource; collect data and research results from harvest and milling trials, conduct drying studies, product and market testing; and develop and analyse the business case. It will also recommend how such a new industry should be structured in order to deliver the maximum environmental and social benefits to the region. 
"Some people find it hard to understand how we can be advocating for the commercial use of native trees on private land. But it is a pragmatic approach. We want to change the way landowners view this resource as something that has environmental and commercial value, something that needs to be nurtured, tended and encouraged, rather than cleared and converted to pasture. 
"Ironically then, timber is a vehicle to encourage more native forest cover." However, Quinlan is quick to point out that harvesting does not involve clear-felling at all. Instead, continuous cover forestry practice means the forest always remains intact.    
"There is also some idealism involved. This presents an opportunity to create a new working model – an example of how the world should be - people living in harmony with the natural environment, not mining the natural capital but living on the interest so to speak, where business and consumer interaction fosters regeneration in the natural environment."
Quinlan is Northland's regional advisor for Trees That Count, and a trustee of Tane's Tree Trust. And while he hasn't followed a traditional path in his profession he says it's still in the realm of landscape architecture. 
"This is about acknowledging the cultural parameters that really determine rural land-use, such as regulation and markets, and trying to make them conducive to positive landscape outcomes. In this case, promoting native forestry. 
"I see it as an indirect way of creating landscape, and perhaps it is odd to say this as a designer, but I'm also attracted to this approach for its potential to result in an uncontrived rural landscape character and amenity – because my favourite places in rural New Zealand are all un-designed landscapes."