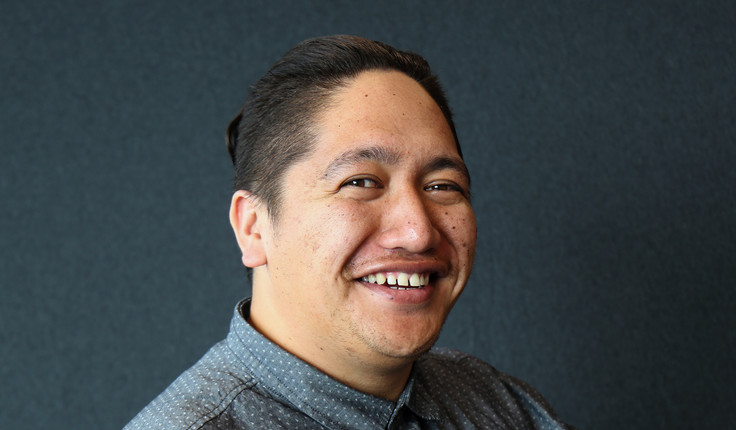 Rangitahi Kawe
Rangitahi joined Boffa Miskell in August 2018 as a Graduate Landscape Architect to explore his interest in Māori engagement with recreation and restoration projects, implementing hauora Māori (health and well-being) in urban spaces and promoting education in public spaces and playground designs.
Rangitahi has a solid foundation of landscape architecture principles through involvement with client consultation from conceptual and development design stages through to project completion.
Rangitahi was born and raised in Tauranga Moana and has strong Iwi affiliations to Ngāti Ranginui, Ngāti Maniapoto and Ngā Puhi through his father, and Ngāti Porou and Ngāti Kahungunu on his mother's side. Rangitahi is deeply connected to his whakapapa, and is committed to bringing his culture, experience and skills to the work he does at Boffa Miskell and enhancing the connection between people and the unique landscapes of Aotearoa.
Rangitahi completed his Master's degree in landscape architecture from Victoria University of Wellington in 2014. For his thesis he examined Pā Sites/Māori Fortifications and identified that having a strong understanding of tikanga Māori and landscape architecture can re-ignite pride of place for Māori and their historic lands.
Rangitahi aims to become a registered landscape architect and apply his skills to create innovative environments that are influenced by his heritage. He looks forward to contributing to Boffa Miskell's vision of sustainable communities through incorporating traditional Māori concepts.