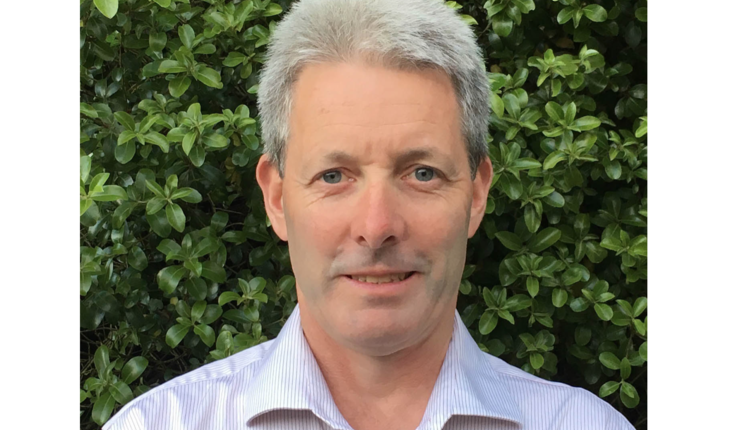 Mike Pentecost
Mike has recently taken up the role of Landscape Architecture Team Leader with Align Ltd, after working closely with the team on previous projects as a contractor. Align is a multi-disciplinary consultancy offering Landscape and Urban Design, Planning, Property, Environmental science and G.I.S services. In Mike's new role, he works within a small team of talented Landscape Architects to deliver design solutions to a wide range of projects, locally and throughout New Zealand.
During his 15 years as a Landscape Architect Mike has completed many residential landscape projects. He has also held senior roles in the Christchurch Southern Motorway Stage 2 and Northern Arterial Motorway projects, contributing to all phases of these large-scale infrastructure projects.
Mike has also been a regular contributor to the Landscape Architecture degree program at Lincoln University over the last decade – acting as a contract lecturer and examiner to several papers.
Mike is relishing the opportunity to work as part of a team and further developing the Landscape Architecture Group with the wider Align team.