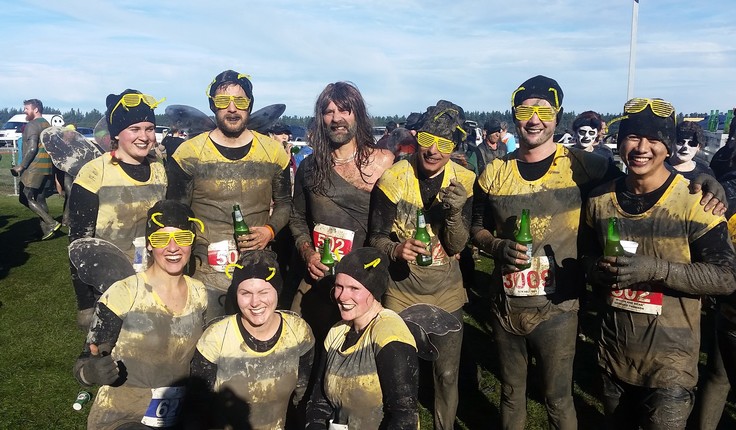 Staff work an 80 hour fortnight
Work/life balance is seen as an oxymoron by many New Zealanders, who struggle to happily meet the demands of their paid labour with family responsibilities or leisure activities. But as society focuses more on mental wellbeing, more thought is being given to how we can achieve happiness and better physical health while maintaining our economic productivity.
Rough + Milne directors, Tony Milne and Brooke Mitchell, were interested in research around four day weeks which trumpeted benefits such as reduced stress, better productivity and happier, more engaged employees.
"We thought the four day week wouldn't work for us," said Mitchell. "We have to balance what is providing our staff with a lifestyle balance but at the same time being an effective company. We felt closing every Friday wouldn't be fair to our clients."
So the company opted to trial a nine day fortnight instead, and Mitchell says staff feedback has been overwhelmingly positive.
"There's a lot of trust involved," Mitchell says. "People feel rejuvenated. It's a good chance to do more than what you'd get done in your typical weekend.
"And we expect good service in return."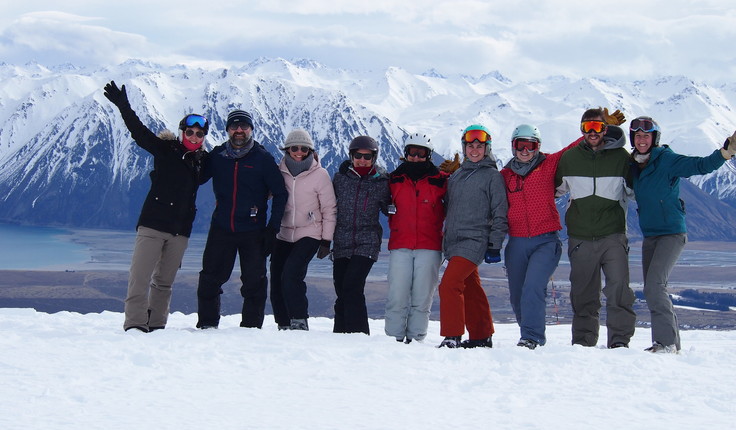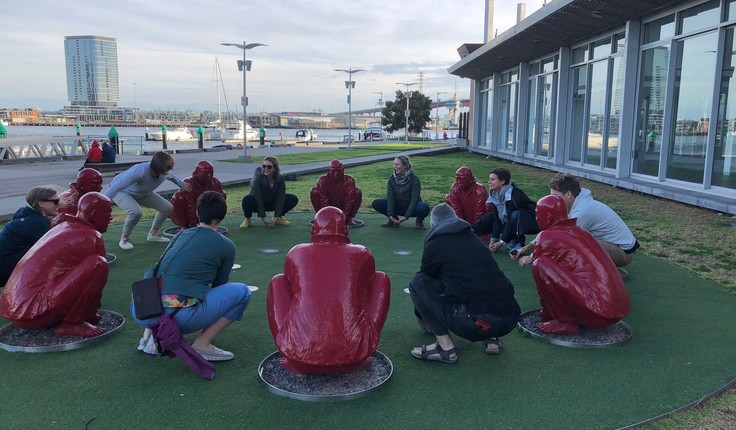 Every second Friday the offices in Christchurch, Wanaka and Auckland are ostensibly closed, although a few staff have opted not to take up the option.
"We recognise that not everyone has the same needs or works effectively in the same way," says Mitchell. "So we don't dictate what hours they must work. It's a trust system."
Staff work an 80 hour fortnight. For a few that's an eight hour day, five days a week. But for the majority it's a nine hour day, with a long weekend every second Friday. Some prefer to begin their day at 6.30am and others at 10am.
"For those with small children working a nine hour day doesn't always work. But for others who are into tramping or mountain biking it gives them more options."
Mitchell admits it took a month or so for clients to adjust, when they began trialling the scheme in February.
"There were a couple of negatives but to be honest they were outweighed by the positives so we've just kept it going."
Mitchell says they'll do a more formal review of the system early next year.