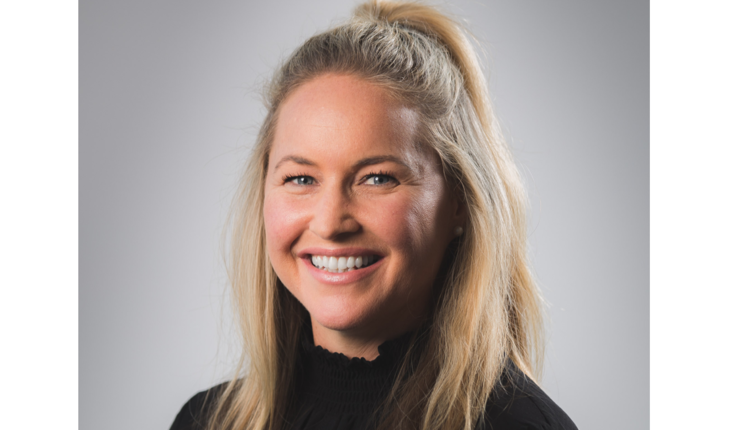 Mel Robinson - Principal Landscape Architect
Mel Robinson joins the Landscape and Urban Design Team in the role of Landscape Design Lead.
Mel holds a Bachelor's Degree in Landscape Architecture with Hons from Unitec, as well as a BA in Political Studies & Spanish from The University of Auckland. Mel is a commercially astute Principal Landscape Architect with a total of 13 years relevant professional experience in the Auckland market and before joining 4Sight had been with Natural Habitats for 3 years leading a variety of medium and large scale projects.
Recent projects include Lead Design of NZ's tallest outdoor Green Walls on the St Marks luxury apartment development in Remuera, which was awarded NZ's inaugural Homestar Innovation Point for Green Walls and more recently Lead Design on over 1000m2 of Green Walls for the Scentre Group 277 Shopping Mall development in Newmarket. As a public speaker she has presented on Landscape Design and Green Wall Solutions at Green Building Council and Garden Design Society events and has lectured in Design at the Unitec School of Landscape Architecture.
On a personal level Mel feels a strong responsibility to give back to the community and has volunteered for the Garden to Table Trust, designing and overseeing the install of Dingwall Residential Trust's Organic Kitchen Gardens and regularly volunteers for Everybody Eats, a non-profit organisation that feeds people in need on K' Road Monday evenings.