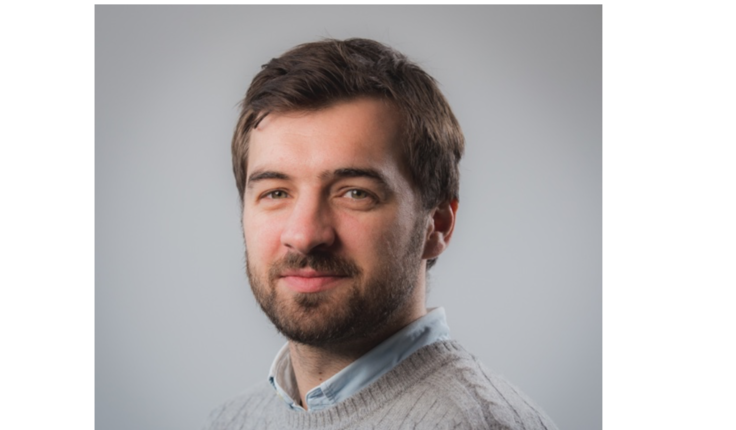 Benoit Coppens
Benoit Coppens joined 4Sight Consulting as a full time landscape architect at the start of this year. He has a Master's Degree in Landscape Architecture from the University of Gembloux Agro-Bio Tec in Belgium & the University of Montreal in Canada. Benoit is also carpenter and beekeeper, he has worked with a number of prestigious landscape & architecture firms in Europe and has a diverse range of field experience including managing work sites, overseeing territorial strategy, supervising large-scale landscape, garden and urbanism projects through to assisting with local neighbourhood and community projects.
Some of his most memorable collaborations included the floods prevention and management land of the Lake Anosy in Antananarivo; the territorial study with OMA on the Bordeaux metropolitain area; the Homborch garden city with 51N4E in Brussels; the Triangle neighbourhood in Montreal with Catalyse Urbaine; the innovative medical centre "Villa M" with Phillipe Starck, a forest gardening with Snøhetta and Gilles Clement and the redevelopment of the Nation square in Paris.
Hugely aware of protecting his surroundings and its way of life, Benoit utilises a holistic approach when it comes to considering, designing and implementing both living and non-living landscapes.