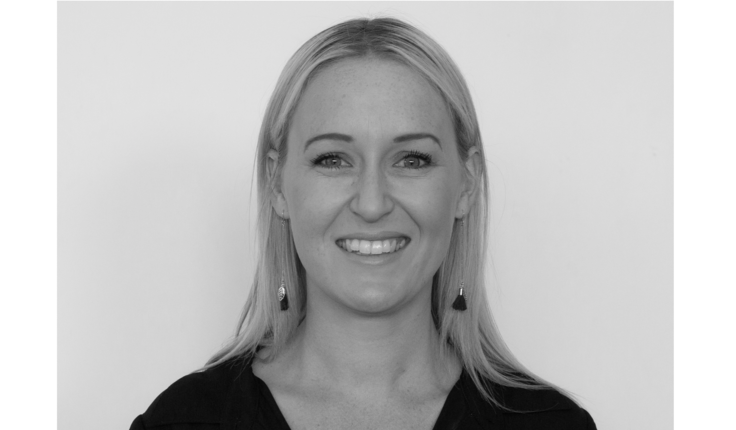 Anne Wilkins
Anne joins Novo Group, a multi-disciplinary firm specialising in planning and land use development. Anne has been appointed to the role of Principal Landscape Architect and will be assisting Novo Group's team of planners, transport engineers and acoustic engineers specialists for collective assessments on a range of broadscale development projects. Anne will work collaboratively with the team to integrate landscape and urban design aspects in project development from inception.
Anne has worked on a range of public realm developments across the infrastructure, civic, urban, reserves and rural sectors. She has worked on projects including community masterplans, national roading and infrastructure projects, campus institutions, commercial and residential redevelopments. Anne specialises in Visual And Landscape Assessments, with a focus on the protection and enhancement of amenity and character values, landscape site analysis and maintaining the regulations of the RMA 1991.
After 11 years in the industry, and working on projects across New Zealand, Anne is looking forward to immersing herself in her home town of the local Christchurch environment. Anne will be providing design input on Novo Group's redevelopment projects including residential, commercial and greenfield developments in the Canterbury, Queenstown Lakes and Auckland regions. Anne will be assisting across a number of communities, and will be focused on the management of the urban design and landscape effects of proposals.