Back to news & events
News
Beca Design Practice leadership team bolstered by new appointment
Posted 15 07 2019
in News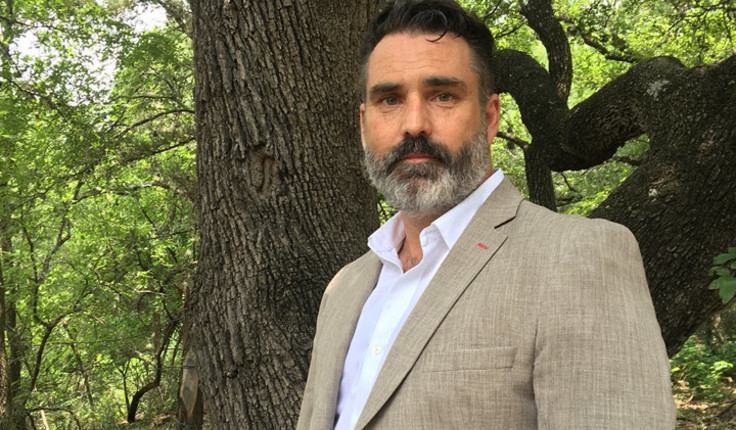 Craig Pocock
This August, the Beca Design Practice will welcome Craig Pocock to the team. Craig has been appointed as a Principal Landscape Architect based in the Wellington office and will launch the Design Practice central team.

Craig Pocock is an accomplished landscape architect, researcher and published writer who has worked across New Zealand, Jordan, India, Australia and the United States. Over his 25-year career, his projects have ranged from earthquake recovery planning, subdivision master planning, streetscape detailing, to fine art green walls. He was recently made a fellow of the New Zealand Institute of Landscape Architects for his research into the carbon impact of landscape design.
Craig says, "After 15 years of writing, researching and presenting internationally on the impacts the design industry has on our climate, now feels like the right time to be in New Zealand if I want to make a difference."
"I'm excited to be joining a team where we can apply a carbon-based research approach not just across landscape and urban design but across land planning, engineering and architecture – a truly integrated design approach that bridges the gap been the different design professions. With a 'design engine room' the size of the Design Practice, I feel we can do great things for the New Zealand environment and for our clients across the Asia Pacific," he adds.
Wade Robertson, Beca's Design Practice Manager is over the moon about Craig's appointment, "He'll bring significant knowledge and experience to the role and his passion for the carbon landscape is a notable differentiator in the market. I'm looking forward to how he will make everyday better for our clients, and I have no doubt he will contribute hugely to an already incredibly strong and talented senior leadership team."