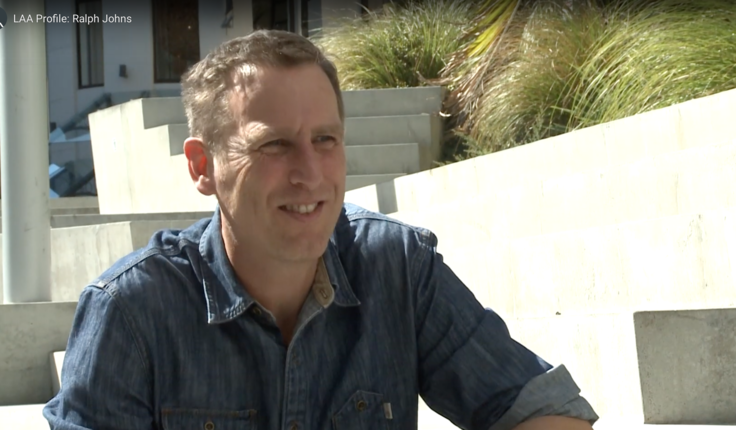 Watch Video
Ralph Johns - writer, deep thinker, urban designer, cyclist, landscape architect. The Isthmus CEO gained his Masters of Landscape Architecture from Sheffield University, practicing in the United Kingdom on major urban public realm projects.
In 2001 he moved to New Zealand as a founding member of Victoria University's Landscape Architecture programme. He joined integrated design studio Isthmus in 2006, and last year celebrated his long service there with a 1,300 kilometre solo cycle tour from Auckland to Wellington. Probably the best thing he's ever done, he said afterwards.
Johns was recently made a fellow of the NZILA, and has won a number of awards for his work. He's contributed articles to local and international design publications and was the driving force behind the book Coast. Country. Neighbourhood. City, edited by Michael Barrett, which explores Isthmus's design philosophy and the story behind twenty-five of the practice's projects.
To watch video click here