Back to news & events
News
Papakainga Housing and Objectionable Neighbours
Posted 29 05 2019 by Neil Challenger
in News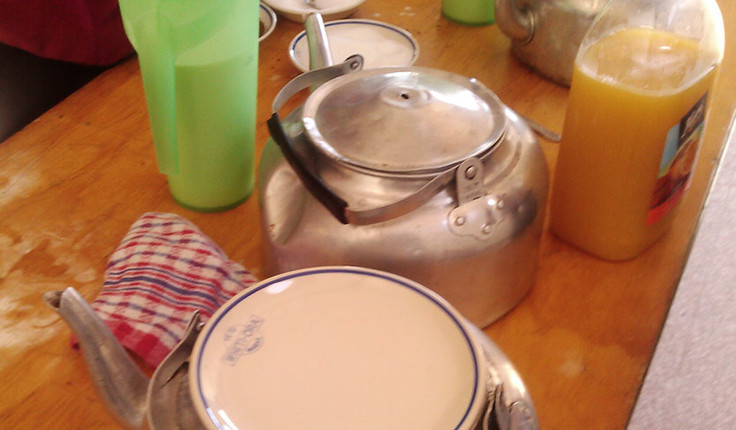 Ko Neil Challenger i tuhi
He rite mātou ki te kawau i runga i te toka; Ka pari te tai, ka ngaro te kōhatu, he rere te manu.

We are the same as a shag perched on an ocean rock. The tide encroaches, the stone disappears and the bird must fly away.

Hoani Paratene to Governor Gore Brown, 1860.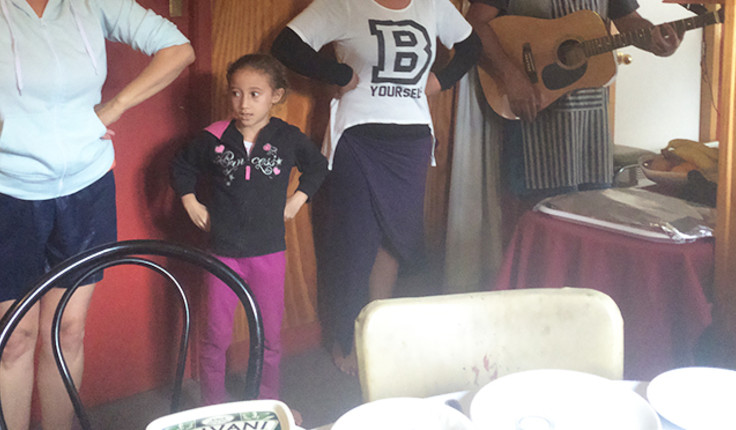 I am currently working on a papakainga development away from Otautahi for a whānau, that for reasons that will become obvious I will not name. The whenua was 'Māori land', but following dodgy dealings in the 1960s was made fee simple, although it has never been out of Māori ownership and the whānau is currently working through the Māori Lands Court to return it to communal ownership. In times of yore the site featured a small village and gardens, and was used in part by visitors who would haul their waka ashore there before continuing their journeys on foot. At one time quite extensive, as is often the way, the land holding was slowly whittled down to an acre (4050m2). Which is where our problems began. 

Although once the site of a small, mixed use and fairly intensive community (so the kaumatua told me), the site is zoned rural; and according to the district plan the land holding is too small to do a papakainga development as of right, so my client had to apply for a resource consent. The local Council (which all along have been more or less saying that the development proposal is well conceived and a good idea) decided to go to limited notified and while one neighbour was supportive, the other (who lives on land that was once part of the home block), objected and said they wanted to be heard. Before submitting, they inexplicably told my client that they would never support a papakainga on their site because (play the confederate anthem now) 'they didn't want Māori living next door', and because they didn't want a precedent set in case their other neighbours (who are also Māori) decide they want to build a papakainga.

We are now months into the process, have had two council requests for information, material has been sent back to the objecting (objectionable) neighbour in case our answers change their mind and we are preparing to lawyer up and go to hearing. All this for three 40m2 one bedroom whare, in an intensively settled horticultural landscape, for a development that should cost less than $400,000.

At the root of all this are issues of cultural practice, race and racism. While there are lots of good reasons for the rural zone, it is clearly a Pakeha construct and in stopping housing where housing used to be misses some of the historical truth. According to some recent research work by Dr Diane Menzies et al[1] this is a common problem. Māori want to live on their land, generally the only land they have, but struggle to do so because it is zoned rural. This is certainly the case here - this is the only land the whānau own, there are housing problems within the whānau, the proposal is actually quite modest but the rules make it difficult and the neighbours to one side doubly so.

The Council is obviously not used to dealing with 'Māori' projects and despite being tacitly supportive have been effectively 'difficult', and in attempting to follow due process has been more diligent, and more expansive than might be the case with a non-Māori project. The result has been that the Council process has been drawn out, hard, expensive and in process terms has seemed to favour a racist neighbour - though the Council would argue their hands are tied by the RMA. As part of this, both the Council and neighbour have tried to put cultural practice on the table, asked in their RFI was how often and how many people would use the site - or to put it another way how big was my client's family and how often would they come round. Which effectively attempts to turn cultural practice into a negotiable, and seems to be suggesting that having a large close family is not the way things should be done. Happily our Māori planner pushed back on this one.
It looks like a hearing is inevitable, so we are probably some months off turning the first sod. However, hope burns eternal. This morning I got an email from my client saying "We will prevail. We have all of our combined tūpuna on our side :)"

Let it be so.


[1] Dr Menzies paper, Addressing the Maori Housing Crisis, is still in draft, but is expected to be published in the next few months. 

Neil Challenger is a member of Te Tau-a-Nuku and a Registered Landscape Architect with his own practice in Otautahi.
 
Te Tau-a-Nuku is a collective of Māori Landscape Architect's and a member of Nga Aho - the Māori Designer's Collective.