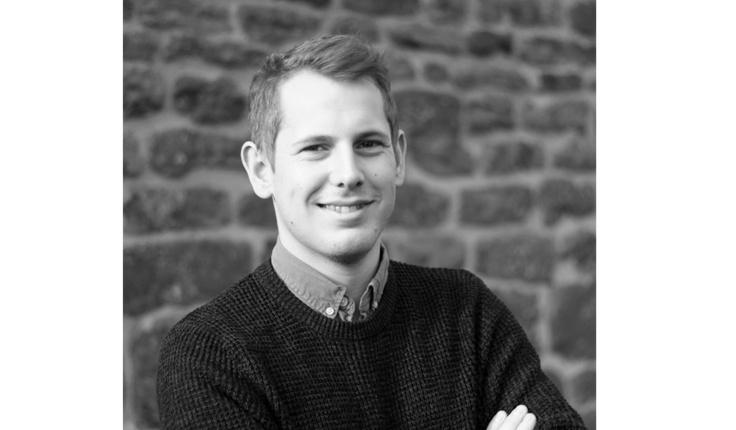 Simon Button
Isthmus Group welcomed Simon Button to their Auckland office as a Senior Landscape Architect in March 2019.
Simon recently moved to New Zealand from the UK where he has worked as a Landscape Planner for the past 5 years.
In this time, he has gained extensive experience working with private and public sector clients on a wide range of projects in both urban and rural landscapes, with particular expertise in the integration of landscape planning and design.
Simon is proficient at producing Landscape and Visual Assessments and regularly undertakes urban design assessment documents for projects of varying scales in the residential, commercial, industrial, retail and renewable sectors.
Working on such a broad breadth of projects has allowed Simon to hone his skills with a focus on design planning, ensuring projects adopt a landscape led approach and can be successfully assimilated within the receiving environment.
Simon is enjoying being a member of the Isthmus Group and looks forward to the exciting challenges ahead.