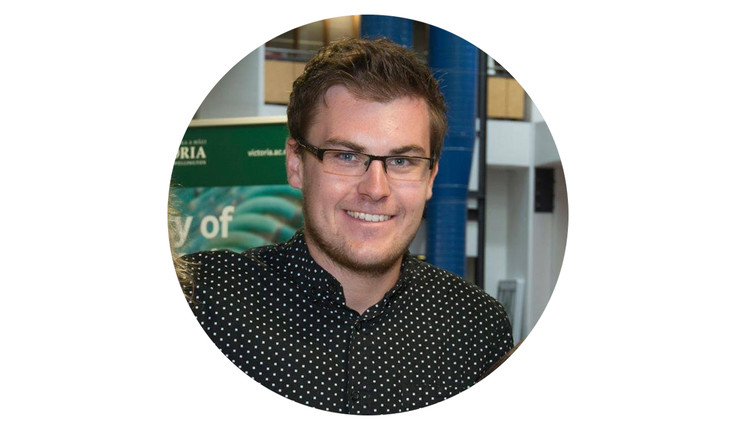 Nathan Lark
Bespoke recently welcomed Nathan Lark to their Auckland-based practice.
After completing his Master of Landscape Architecture degree at Victoria University, Nathan spent a year travelling throughout Europe before returning to New Zealand ready to build on his passion for landscape architecture and technical knowledge from his background in construction.
In his role as a graduate landscape architect, Nathan will play an important role in the design and documentation of a number of key projects going forward.
Nathan is excited to be working on a wide range of projects, from park masterplans, network studies through to playspaces and high-density housing developments.