Back to news & events
News
The kiwi connection for World Landscape Architecture Month
Posted 16 04 2019
in News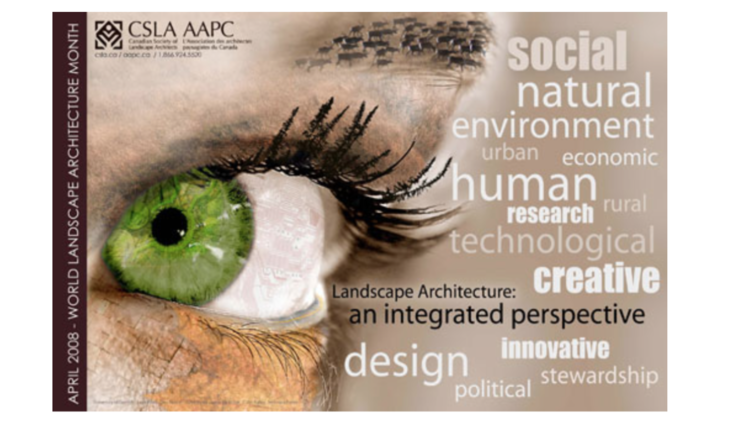 Di Menzies
April is World Landscape Architecture Month - thanks in part to New Zealand's very own Di Menzies. The idea of having an international month honouring the profession came about during her tenure as president of the International Federation of Landscape Architects (2006 - 2010). She told Landscape Architecture Aotearoa that the IFLA executive team had been looking at strategies to promote and advocate for the profession.
"The Vice President of the Eastern Regions suggested a tree planting day: Malaysia, he explained, had 3rd of March as the day (three, three, tree) which also recognised the broader environment," Dr Menzies said. "Recognising that one day would not suit all around the globe, and checking some of our key members, so IFLA could align with them, I found that the American Society of Landscape Architects (ASLA) had already adopted April as National Landscape Architecture month, and were comfortable that IFLA adopt that month for a global reach. So from 2007 IFLA ran with the idea."
IFLA was supported by the Canadian landscape architects' society, who held a poster competition to publicise the event. From that time on, IFLA has encouraged member associations to tell the world what is happening in their places for World Landscape Architecture Month.
"This helps to spread the many brilliant advocacy and educational ideas happening, for others to take up themselves in the following years, as well as provide an insight into aspects of priority for associations," Dr Menzies says.
"While IFLA's emphasis has been variable over the years, with the support again of skilled communicators, IFLA is showing the exciting range of activity throughout the month of April, and I noticed that ASLA, in promoting World Landscape Architecture Month on their website, called on members to share their favourite landscape architecture-design space on social media. Their national landscape architecture month page has been taken down."
Watch the video to see how important NZILA members think World Landscape Architecture Month is.