Back to news & events
News
NZTA Advisory Note - Interim Safety EED update April 2019
Posted 23 04 2019
in News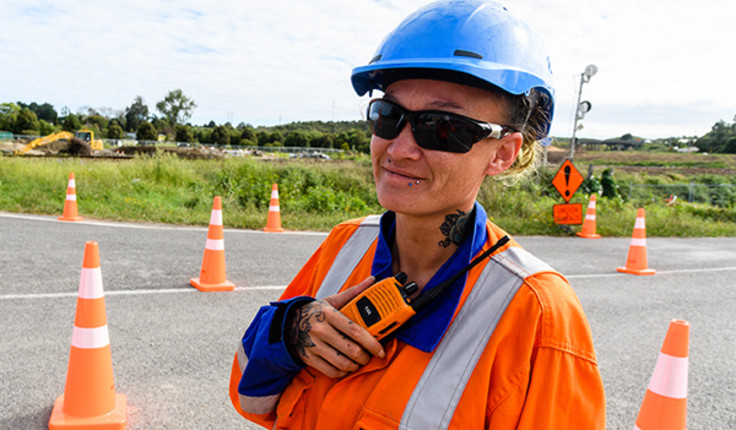 CoPTTM (Code of practice for temporary traffic management)
Health and safety improvements to the application of CoPTTM

At a recent Leadership Forum meeting involving the Transport Agency and our supply chain partners, we discussed a number of recent incidents and near misses.
While we have always held health and safety as our top priority, these tragic incidents have highlighted the need to look at how we can improve our Code of Practice for Temporary Traffic Management.
It's crucial we provide safe working environments for our road workers and road users on the state highway network and manage the speed of vehicles travelling through and past worksites to reduce the impact of crashes causing serious harm if an incident does occur.
To reduce the risk of serious harm, changes have been made to the current application of CoPTTM practices on all state highway networks in New Zealand.
This advisory note and interim procedures supersede any previous notes and the EED dated 1 April 2019.
This takes effect 16 April 2019 and will remain in place until further notice.
Changes to CoPTTM
The following changes apply to any works being completed, on foot, outside the marked edgeline or the trafficable area of the road where a marked edgeline is not in place or where an edgeline has been inferred and on the lane:
A static closure with 50km/h Temporary Speed Limits in place for work activities with personnel on foot within 5m of the edgeline.
A static closure with 30km/h Temporary Speed Limits in place for work activities with personnel on foot on the lane.
The decision to confirm the lower temporary speed limit to be applied at worksites is based on:
A reduced vehicle against person impact force.
A reduced stopping distance.
Greater road user focus through worksites, including identifying where road workers are positioned.
Lower risks of pedestrian fatalities in general.

The full notices are available here:
NZTA Notice Interim Requirements for TTM on State Highways
CoPTTM Advisory Note Interim Requirements State Highways
All technical notes and CoPTTM resources are available here