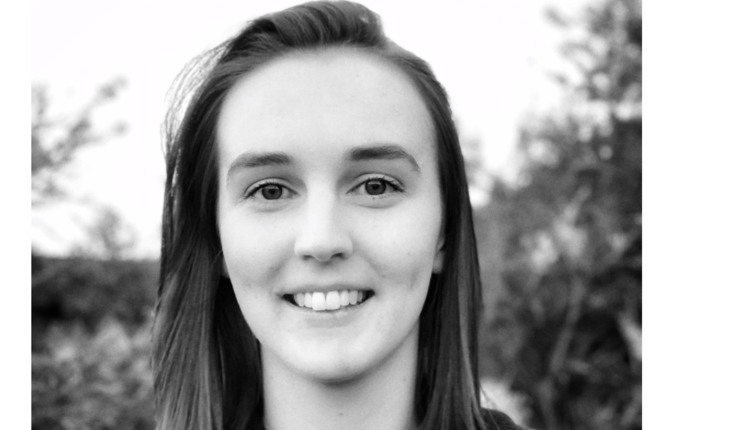 Tessa Bradbury
At the end of last year, integrated design studio Isthmus welcomed Tessa Bradbury to their Auckland Team. Tessa has joined the team as Graduate Landscape Architect, working collaboratively across the landscape architecture, architecture and urban design teams, with the aim to strengthen the relationship between land, people and culture.
Tessa graduated from the University of Western Australia, with a Master's in Landscape Architecture. Her post graduate thesis focused on the future of private open space at high density, looking closely at the cultural and environmental value and benefits of private open space and the impacts private open space has on the overall look, feel and functions of our cities.
Tessa recently moved to Auckland from Perth, after working on a range of public realm redevelopments across the residential, retail and educational sectors with Urbis, Australia. Tessa is excited to call Auckland home and is eager to explore New Zealand's picturesque landscapes.