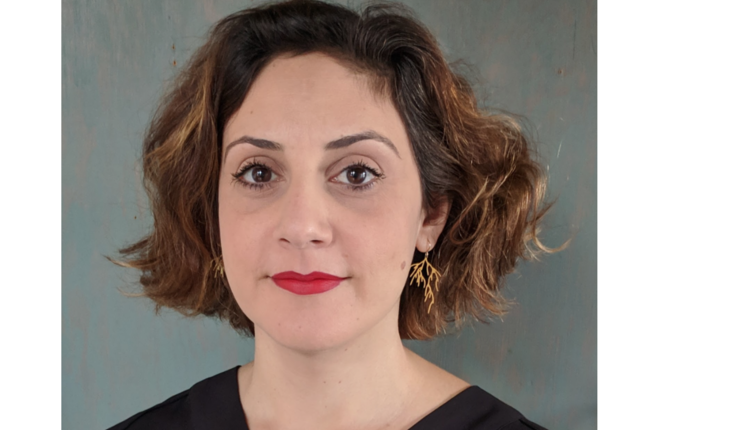 Nada Toueir
The School of Landscape Architecture at Lincoln University recently welcomed Nada Toueir to the team. She comes from Montreal Canada, where she taught design studios and theoretical courses for the last four years. She contributes to multiple courses today as a lecturer: Landscape Design, Planting Design, Design Communication and Design Theory.
Originally from Lebanon, Nada graduated from the American University of Beirut with a Bachelor in Landscape Design and Eco-system Management, from Cornell University with a Master's in Landscape Architecture, and from the University of Montreal with a Ph.D. in Environmental Design. Her area of research focuses on post-disaster situations, more specifically how torn communities return and rebuild their neighborhoods and communities. Nada's research uses place attachment, social networks and memory to understand and evaluate the resilience of these communities.
Nada recently moved to New Zealand and is eager to learn more about Christchurch and its surroundings. Although she has mainly researched floods, she wants to learn more about how this beautiful city rebuilt itself after the earthquake. She is interested in finding simple design solutions to build more resilient landscapes that can adapt faster and withstand the forces of nature.