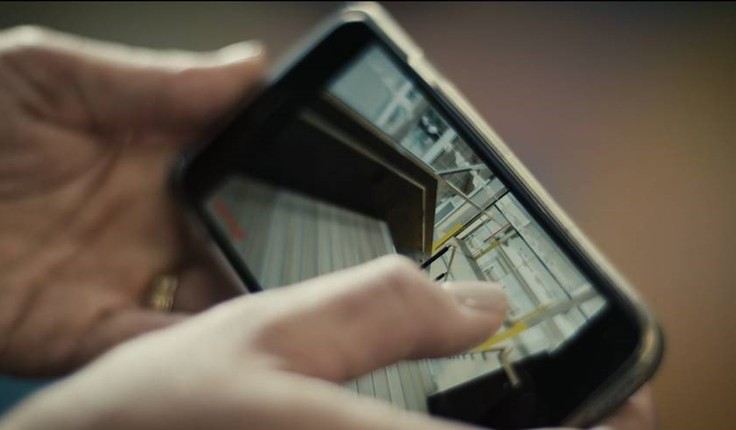 The digital revolution is one of the most powerful paradigms shifts in the design and construction industry today. New technology is the next step in creating the industry of the future, and as Heidi North of Jasmax writes, Jasmax is proud to be at the forefront of this revolution in New Zealand with a simple but powerful goal: design faster and smarter.
To this end, Jasmax has launched a website which details and showcases its sophisticated suite of digital innovation tools and services, which include Virtual Reality (VR), Augmented Reality (AR) and specialised Building Information Modelling (BIM).
Jasmax CEO, Sjoerd Post, believes these tools are crucial in an industry facing considerable change, with significant pressures of time, resources and budget.