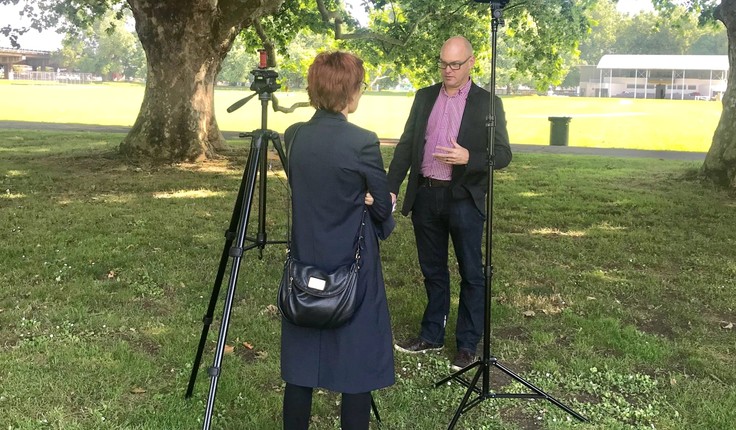 2019 is shaping up as an exciting year
NZILA president Brad Coombs says 2019 is shaping up as an exciting year for both the landscape architecture profession and the institute.
He says there are certainly some challenges ahead for the industry - including how the industry will adapt to a softening economy and the new public projects and emphasis being put forward by the Labour-led government.
He says there is much to be optimistic about - and he encourages members and all landscape architects to continue to celebrate themselves by entering awards and speaking about the work in the media.
He's excited about the 2019 NZILA Firth conference to be held in Christchurch in conjunction with Lincoln University's 50 anniversary celebrations.
A key focus for NZILA in 2019, says Brad, is the governance review project. "The NZILA wants to provide the best level of service possible to its members."
More information will be available in coming months and he's encouraging members to have their say when the time is right.