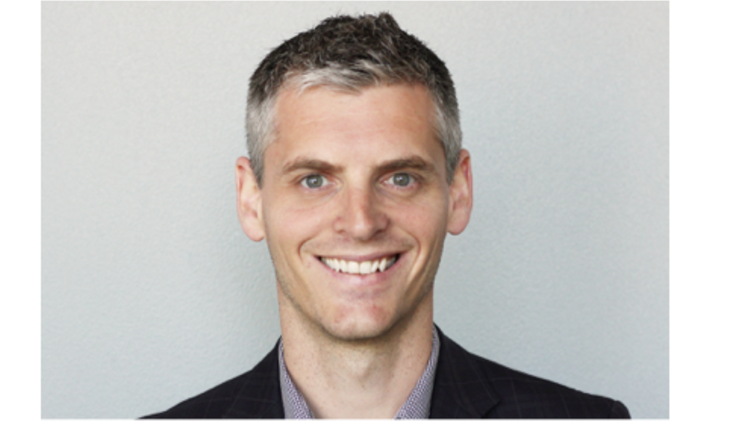 Marcus Robinson
The School of Landscape Architecture at Lincoln University recently welcomed Marcus Robinson to the team. As a senior tutor, he is teaching into a range of courses; his areas of expertise include digital design applications, visual communication, design, and residential and landscape master planning.
Marcus graduated from Lincoln with a Bachelor of Landscape Architecture back in 2002 and has since been working in NZ and overseas as a landscape architect and master planner. He has built up a wealth of global experience whilst living and working in London, Singapore, California, and Auckland. During this time Marcus has worked on a wide range of projects including; tourism and hospitality projects, high-profile civic and public realm projects, mixed-use developments, residential neighbourhoods, not to mention the creation of entire cities.
More recently he was working at Jasmax in Auckland, leading a team of landscape architects specialising in the design of neighbourhoods. Much of the work focussed on using a holistic approach to create unique and liveable communities by balancing social, environmental, cultural and economic needs within large-scale mixed-tenure developments.