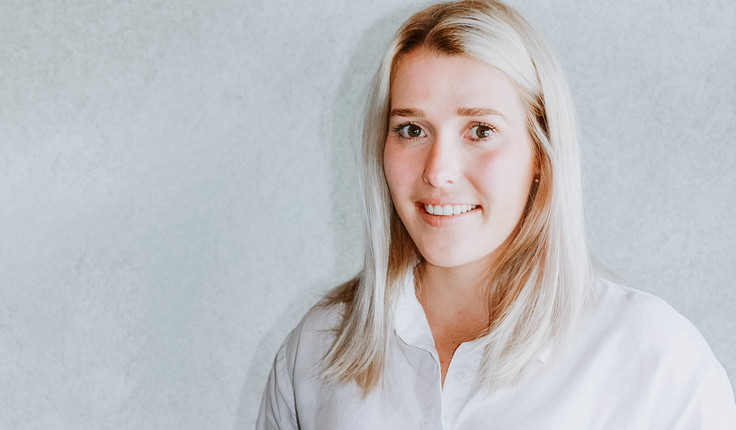 Julie Greenslade
Canopy warmly welcomed Julie Greenslade to the team in November. She is based out of our Christchurch office and has been practicing since 2015.
After graduating from Unitec with a Bachelor of Landscape Architecture, Julie moved to Australia where she gained valuable experience and worked on a variety of projects ranging from large scale transport and infrastructure projects to residential apartments, parks and open spaces, children's play space and streetscape projects. Her previous projects have ranged from masterplanning through to high-end detailed landscapes.
Julie's notable projects are The Parklands Projects – Gold Coast, Toowoomba Second Range Crossing – Queensland, and Alexandria Precinct – Brisbane.
Julie enjoys creating 'real' and exciting spaces which respond to a sense of place and are enjoyable for all users. She believes that delivering creative and innovative project outcomes requires working closely with multidisciplinary teams and the client throughout the design process, with the success of her projects founded on strong technical skills and attention to detail.