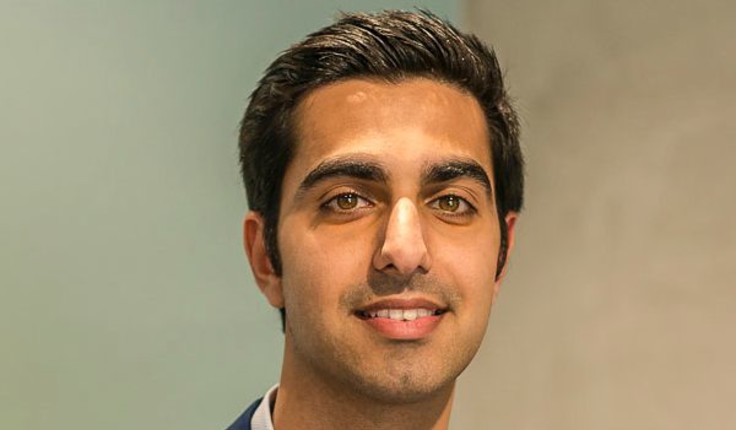 Riyasp Bhandari
Riyasp is a creative and driven landscape architect who recently joined Auckland Council, following his tenure with Urban Solutions. Over the course of 2 years, Riyasp has gained valuable experience working in landscape design and civil engineering practices. He has worked on small to large-scale projects within the coastal, public open space and active transport sectors, where he collaborated with planners, ecologists, engineers, architects and contractors to deliver projects.
Prior to joining Urban Solutions, Riyasp earned a Bachelor of Landscape Architecture (Honours) and a Master of Landscape Architecture (Merit) from Unitec Institute of Technology. He has since developed a wide technical skill-set and design capabilities, coupled with a sound understanding of landscape and urban design strategies. He is passionate about creating spaces that generate a sense of belonging, and reflect sustainable and resilient design strategies.
At his current role in Auckland Council, Riyasp has already undertaken various projects that include the design of playgrounds, parks, reserves, community facilities and more. He enjoys working with his peers, and is excited about what his new role has to offer.