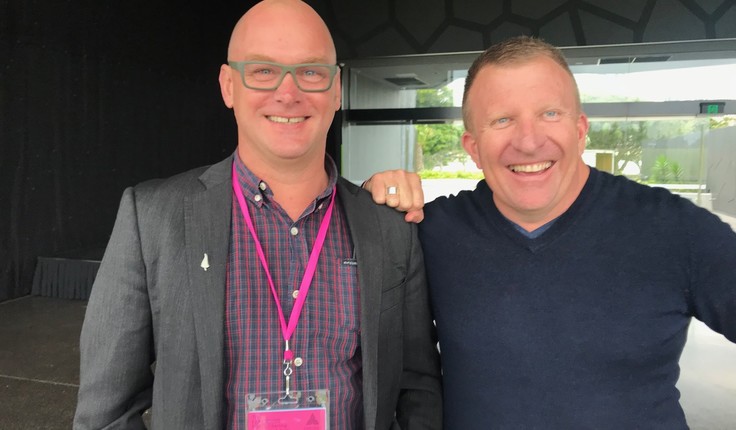 October 2018
The New Zealand Institute of Landscape Architects Tuia Pito Ora (NZILA) and the Australian Institute of Landscape Architects (AILA) recently signed a Memorandum of Understanding (MoU).
Both parties signed the MoU during the 2018 Festival of Landscape Architecture on the Gold Coast in October in order to work collaboratively and engage in an opportunity that will benefit and have the best possible outcome for both parties in their goals to service the profession of landscape architecture.
The MoU objectives will see the exploration of members receiving joint membership benefits, shared resources and raising the profile of the profession even further through project promotion, member communications and events.
Brad Coombs, President of NZILA said:

"We're close enough geographically and culturally that we have ability to share information and learn from each other, which will ultimately allow us to learn new ways of doing things more efficiently".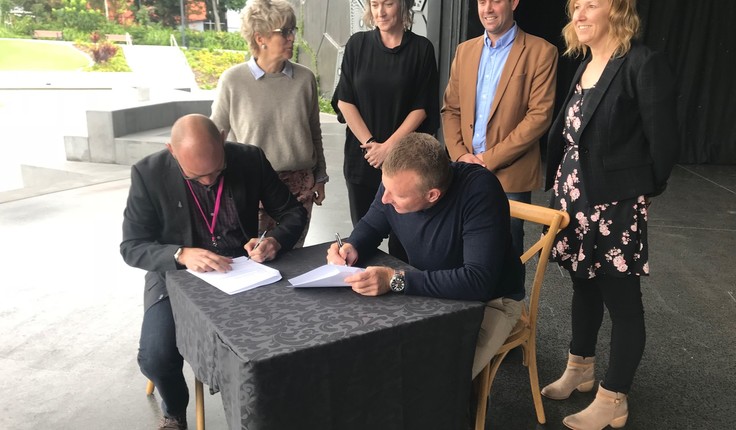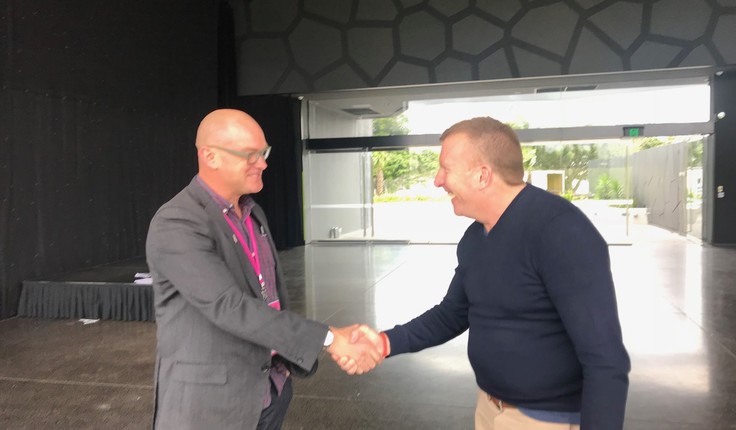 AILA President Shaun Walsh commented on the collaboration by stating:

"This is a pivotal step in raising awareness of the profession in the region as we look to extend recognition of our members and their projects within and beyond Australia."
"The opportunity to share resources and work collaboratively with NZILA will ensure we have the means to achieve more in less time".
The MoU will be reviewed on a yearly basis if both parties continue to agree.
Click here to WATCH VIDEO