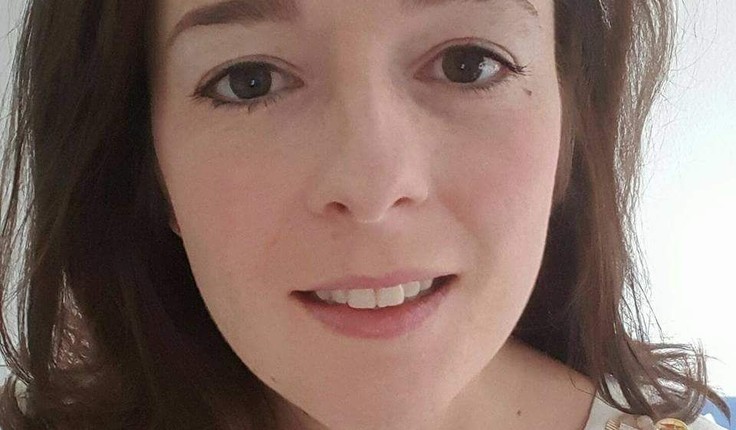 Kathryn Ward
The Dunedin City Council warmly welcomed Kathryn Ward as Principal Urban Designer in mid-September as a Chartered Landscape Architect and Urban Designer packed with design talent and fresh international experience.
Kathryn completed her Bachelor of Landscape Architecture degree at Manchester Metropolitan University before embarking on a career in a vibrant local authority in the north west of England for over 10 years, managing both complex and prestigious landscape development and regeneration projects from inception to completion, before emigrating to New Zealand in 2018, working in Queenstown in private practice.
Kathryn brings strong creative skills and technical detailing knowledge, as well as high level contract administration experience to the role. She is passionate about ensuring Dunedin City Council projects represent the unique characteristics of Dunedin and believes that the best design outcomes can only be achieved with creating outstanding places through prolonged engagement and sense of ownership of the community.