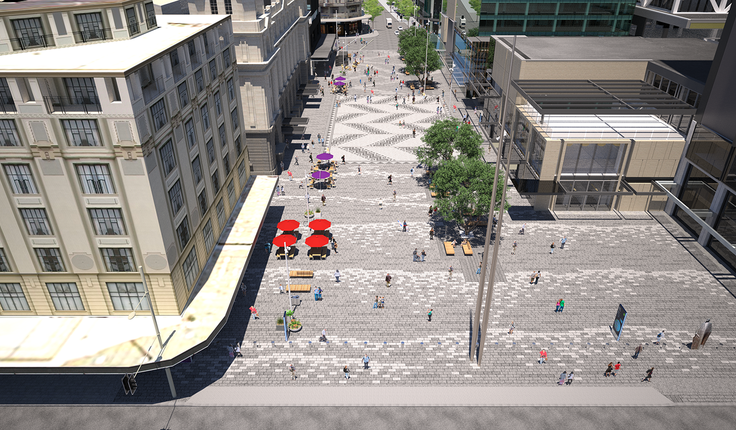 2018 Deloitte Energy Excellence Award
New Zealand's largest transport construction project, Auckland's City Rail Link (CRL) has been judged the leader in delivering sustainable infrastructure. It recently won the 2018 Deloitte Energy Excellence Award Large Energy User Initiative of the Year. The award is for outstanding energy-related initiatives that have delivered significant benefits, carried out by large energy users.
The CRL is a 3.45km twin-tunnel underground rail link up to 42 metres below Auckland city centre transforming the downtown Britomart Transport Centre into a two-way through-station that better connects the Auckland rail network.
The project has established a carbon foot printing programme on its first two contract packages to identify opportunities and actions for reducing energy emissions. City Rail Link Limited has been working in collaboration with its construction partners Downer NZ and Soletanche Bachy JV and Connectus (McConnell Dowell and Downer JV) to deliver significant carbon savings.