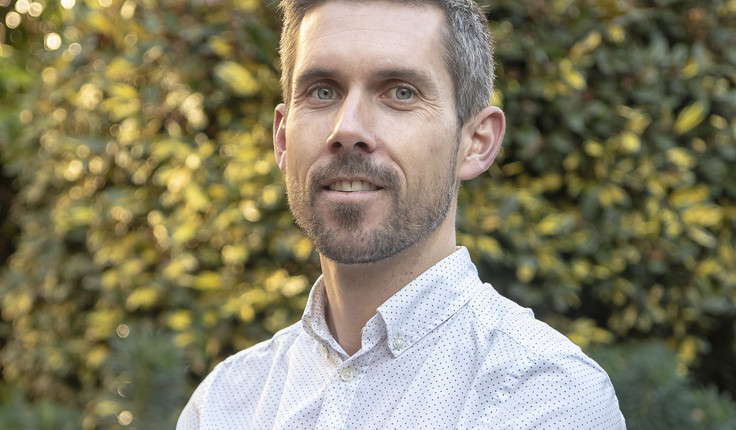 Ben Taylor
Rough and Milne Landscape Architects are thrilled to welcome Ben Taylor back into their team, 11 years after first working for the company. Ben started with Rough and Milne in Christchurch upon completing his Bachelor of Landscape Architecture (with Honours) at Lincoln University in 2006. He is now leading Rough and Milne's new Auckland Studio, located in High Street.
In 2008 Ben set off on his big OE, where he worked in London on high-density housing developments that surrounded Olympic Park in preparation for the 2012 London Olympic Games. Job scarcity within the construction industry in the UK during the Global Financial Crisis that followed saw Ben take the opportunity to embark on a series of working holidays in France, The Mediterranean and Japan, as well as travel through Africa.
Ben returned to New Zealand in 2012 and joined Reset Urban Design in Auckland. More recently, he was a Senior Landscape Architect with WSP Opus. During his last 5 years in Auckland, Ben has played a key role in the design and delivery of a number of recreational reserves, walkways and cycle ways, town centre upgrades and play spaces in the Auckland and Waikato regions. He has been an active member of the NZILA Auckland Branch since 2015 and is currently Treasurer.
At Rough and Milne, Ben is currently leading a number of projects within Auckland as well as working with the Christchurch and Wanaka offices on an exciting range of developments around the country which include resorts, hotels, medium-density housing and apartment living developments. Ben is thoroughly enjoying being part of the Rough and Milne team again, and is excited about what's in the pipeline for the Auckland office.