Back to news & events
News
NZILA Auckland Branch presents Martin Rein-Cano of TOPOTEK 1
Posted 17 09 2018
in News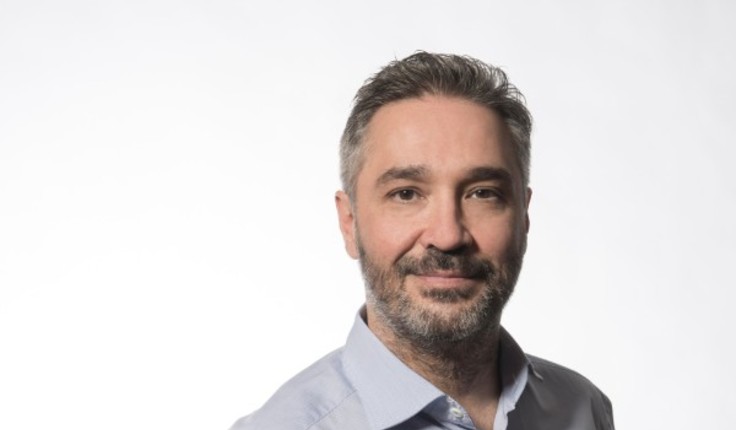 Monday 8th October
NZILA Auckland Branch is set to host a talk by international designer Martin Rein-Cano of TOPOTEK 1
Thank you to Streetscape for their support of this event.


Martin Rein Cano
Martin Rein-Cano was born in Buenos Aires in 1967. He studied History of Art at Frankfurt University and Landscape Architecture at the Technical Universities of Hannover and Karlsruhe.

Martin has been appointed as guest professor in Europe and North America. He frequently lectures at internationally renowned universities and cultural institutions, and regularly serves in competition juries. Several professional books and articles have been published exclusively on his work, which has been honoured with many awards and prizes.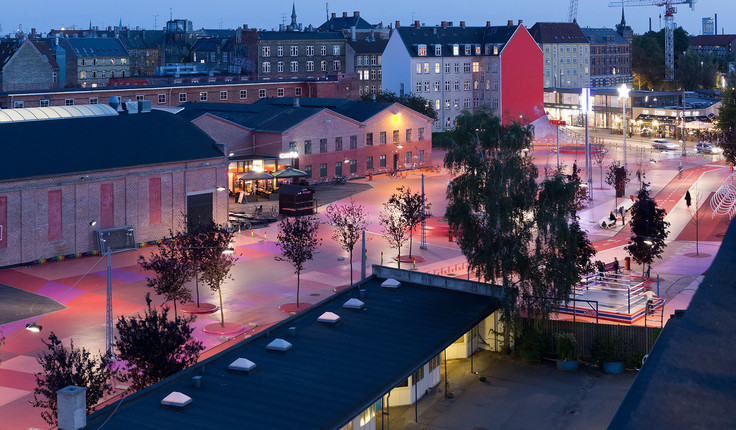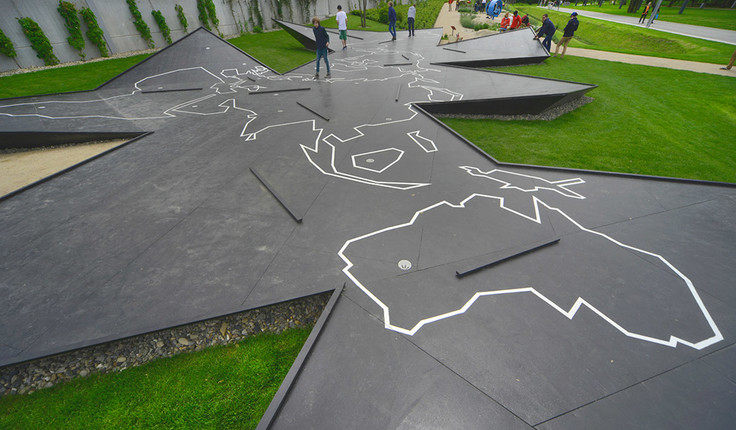 TOPOTEK 1
Founded in 1996 by Martin, TOPOTEK 1 has quickly developed a reputation as a multidisciplinary landscape architecture firm, focussing on the re-contextualization of objects and spaces and the interdisciplinary approaches to design, framed within contemporary cultural and societal discourse.
The award winning Berlin-based firm has completed a range of public spaces, from sports complexes and gardens to public squares and international installations. Significant projects include the green rooftop Railway Cover in Munich, Zurich's hybrid Heerenschürli Sports Complex,  the German Embassy in Warsaw and Superkilen in Nørrebro, Copenhagen. 

Date: Monday 8th October 2018
Location: BECA Auditorium, 21 Pitt St, Auckland, 1010
Time: From 5.30pm
RSVP (for Catering) to auckland@nzila.co.nz by 1st October.