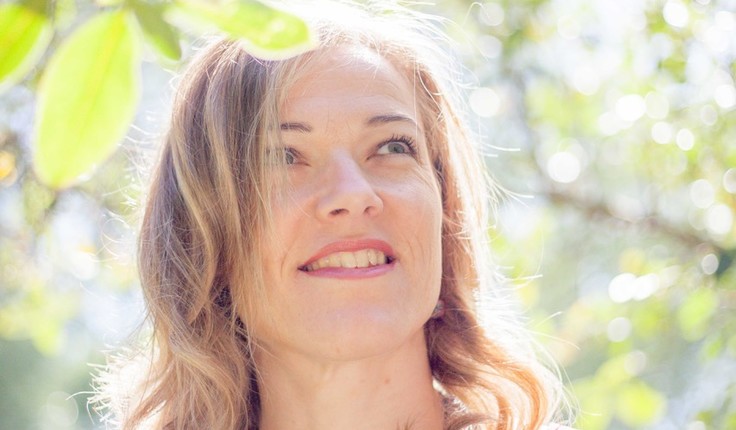 Reviews by Peter and Madi Kensington
Beyond Manapouri - 50 years of environmental politics in New Zealand
Author: Dr Catherine Knight
Publisher: Canterbury University Press, 2018
Reviewers: Peter Kensington, planner and landscape architect at KPLC Ltd. Peter is also a past treasurer of the NZILA executive committee. Peter's 11 year old daughter Madi has also reviewed 'Beyond Manapouri' for us, giving a perspective on how the next generation is approaching the environmental issues they will inherit.

Peter Kensington
Beyond Manapouri provides a 'no holds barred' account of the truth behind why our nation's past environmental stewardship actions have been inappropriate and inadequate. Knight skilfully highlights how land management attitudes and certain key political decisions have influenced the state of our environment today. Practical suggestions are offered on how we should, and can, do significantly better.
Reading this book will likely change your perception of the New Zealand environment. It is a must-read for all New Zealand landscape architects, planners, resource management lawyers and indeed all New Zealanders that want to achieve a better future for their children and their children's children.