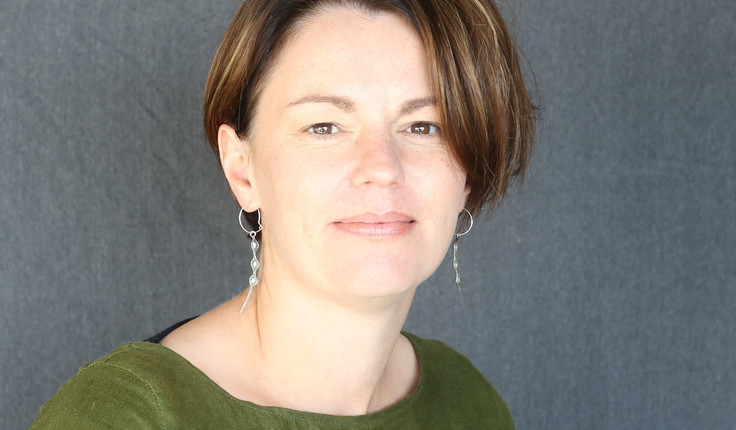 Jo Soanes
Jo has recently joined Boffa Miskell as part of a team of five Landscape Architects based in Boffa Miskell's Hamilton office. Previously she worked at WSP Opus for the last nine years.
Jo is experienced and skilled in creating quality, innovative and constructible designs having led and/or been involved in many varied urban design and landscape projects. Her recent work has enabled her to gain extensive technical experience working alongside designers, engineers and contractors on complex design and construction projects.
Part of her senior role has led to working on a number of landscape and visual assessments, presenting at Council hearings and undertaking landscape visual assessment peer reviews.
Jo is currently working on the Ruakura Inland Port, neighbourhood playground design for Hamilton City Council and master planning of a retirement village in Tamahere.
Having lived in Hamilton for a number of years and as a mother of young children, Jo is excited about the changes happening in Hamilton that will reorientate the city to be river focused, respect our cultural heritage and create multi model transport networks. She is proud to be a part of this change.