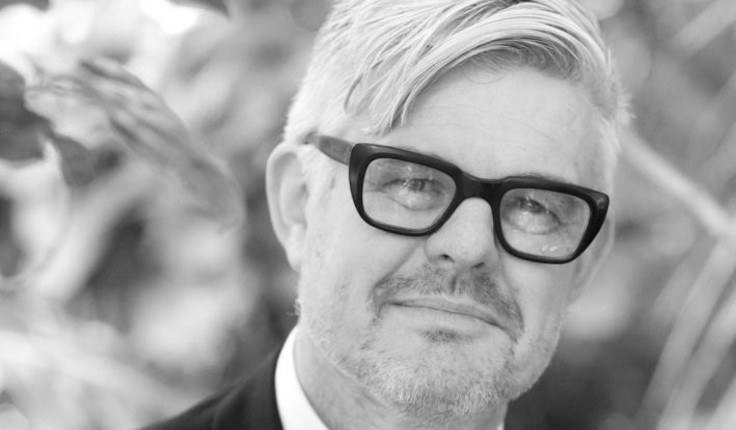 Matthew Bradbury - Associate professor, Unitec Architecture Pathway Group
All professional conferences are by definition self-congratulatory but the recent NZILA City/Tāone Conference in Auckland showed landscape architects do have something to be smug about.
Anyone who attended the second day of the April conference will feel the global reinvention of central Auckland over the past 10 years seems to have been accomplished single handedly by LAs. The profession has innovated a practice to respond to a need for new kinds of urban spaces, from waterfronts to laneways.