Back to news & events
News
Congratulations to: Brad Coombs, Neil Challenger & Mike Thomas
Posted 12 04 2018
in News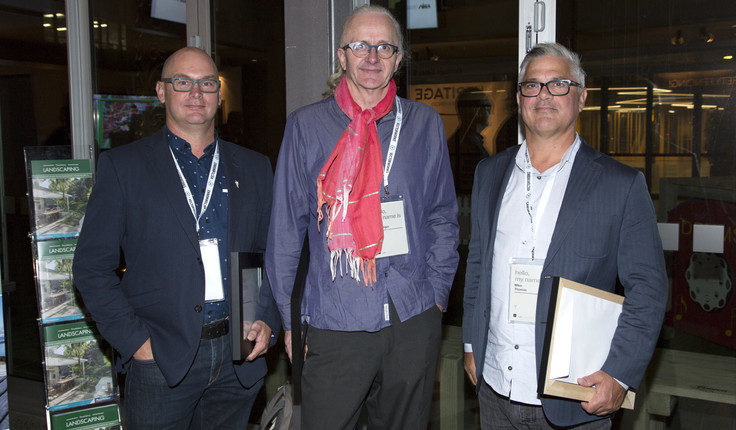 Elected Fellows of the New Zealand Institute of Landscape Architects
Congratulations to Brad Coombs, Neil Challenger and Mike Thomas who are newly elected Fellows of the New Zealand Institute of Landscape Architects. 
Certificates were presented by the outgoing President Shannon Bray at the conclusion of the AGM in Auckland on 11th April.
Meet the newly elected Fellows - watch video
Brad Coombs
Brad Coombs is the incoming president of the NZILA. His citation notes the outstanding contribution to landscape architecture he has made, practicing for 21 years - 15 of those as a registered member of the NZILA. The Isthmus principal has been appointed as a commissioner to several hearings committees including the proposed Queenstown-Lakes District Plan during 2016 and 2017. Brad is said to champion landscape architecture beyond the profession but is not one to 'blow his own trumpet.'
Citation Brad Coombs click here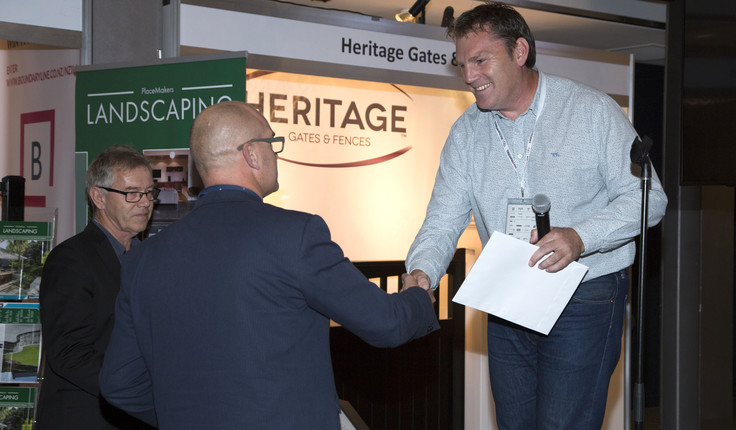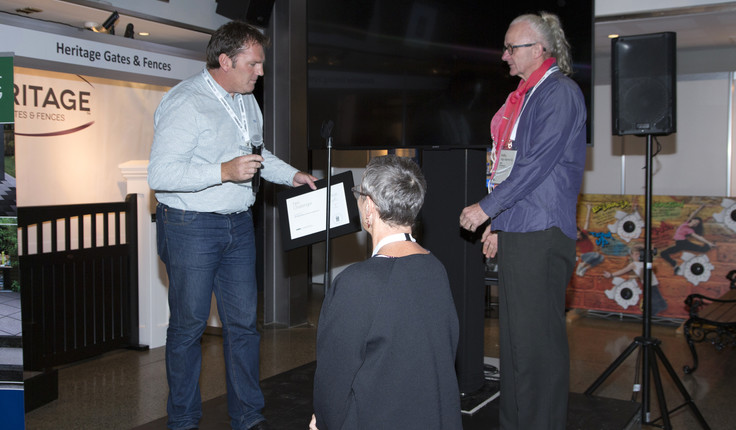 Neil Challenger
Through his teaching and research activities Neil Challenger has made a huge contribution to the landscape architecture profession - his greatest influence is in the area of Kaupapa Māori Landscape Architecture. In keeping with the whakatauki "Kaore te kumara e kōrero mo tona reka" (the kumara does not boast how sweet it is), Neil has typically been content to operate primarily behind the scenes, supporting others and ensuring that the momentum of acknowledging and championing kaupapa Māori landscape architecture is maintained. In his citation it was also noted that Neil demonstrated outstanding leadership qualities in the aftermath of the 2009 and 2011 Canterbury earthquakes, as he has selfessly put the interests and well-being of the community ahead of his own.
Citation Neil Challenger click here

Mike Thomas
To Mike Thomas "Landscape is more than the green stuff between buildings. It's the places cities occupy." Mike is a shareholding Principal at Jasmax and leads a studio of 16 landscape architects. Over his 20+ year career, Mike's work has centred on the public realm and large transport infrastructure. Mike is seen as a tireless supporter of the industry and has been heavily involved with the Institute since 2006.
Citation Mike Thomas click here