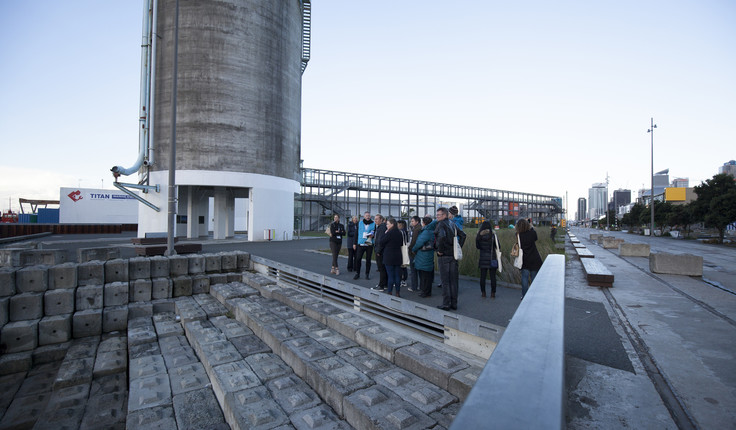 There's been lots of positive feedback from the conference including this from Sacha Coles (Aspect Studios, Sydney) on his instagram account.  "Mind blowing rich couple of days in Auckland made possible through keynote presentation at the NZ International conference. Many cultural lessons, gritty city bits, and fantastic co-presenters."
A huge thank you to all our wonderful speakers:

Dr Julian Bolleter, University of Western Australia
Dr Ella Henry, Auckland University of Technology
Sofie Willems & Joan Raun Nielsen, Spektrum Arkitekter - proudly sponsored by Boffa Miskell
Timmah Ball - Victoria Government Land Advice and Co-ordination
Dr Rebecca Kiddle - Victoria University
Jacqueline Paul  
Rameka Alexander-Tu'Inukuafe 
Alayna Renata - Mode Design
Joel Umali - Auckland Council 
Ryan Gravel - Sixpitch, USA - proudly sponsored by Streetscape
Toby Lodge - Hassell, Australia
George Weeks - Auckland Council
Liz Halsted
Evan Williams - Jasmax
Dr Alex Macmillan - University of Otago
Thomas Woltz - Nelson Byrd Woltz, USA
Rachel de Lambert - Boffa Miskell
Mike Horne - Turf Design Studio
Amalie Wright
Gillian Cowcroft - Harrison Grierson
Mike Chapman - Harrison Grierson
Zoe Avery - 4Sight Consulting
Matthew Bradbury - Unitec
Sean Burke - Isthmus
Bart Brands - Karres + Brands, Netherlands - proudly sponsored by LandLAB
Sacha Coles - Aspect Studios
Darren Davis - Auckland Council
Tim Fitzpatrick - Auckland Council
Kaare Krokene - Snohetta - proudly sponsored by Isthmus
 
Thank you to all sponsors who made this event possible.
View all conference photos here.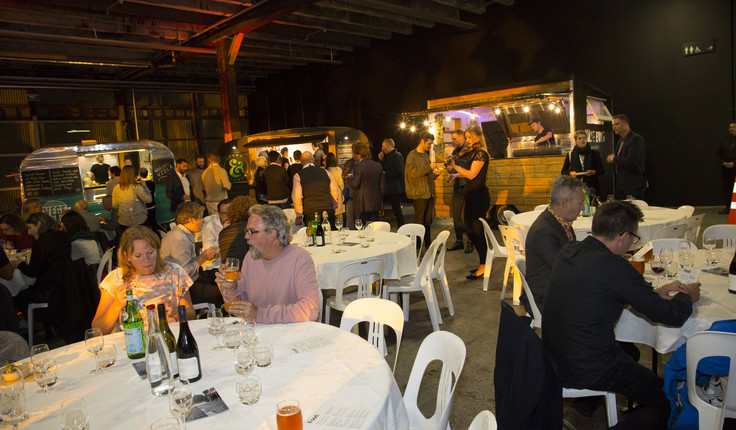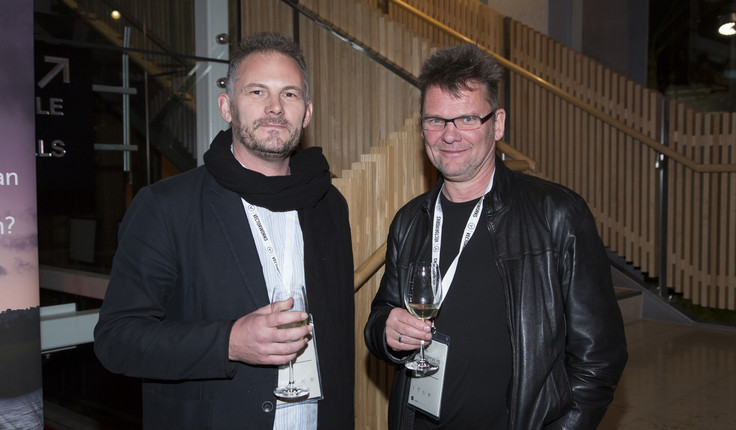 We will be featuring the full presentations from a selection of the speakers over coming days. Here is the first - Bart Brands, founder and director of Karres + Brands in the Netherlands.  Watch Now.